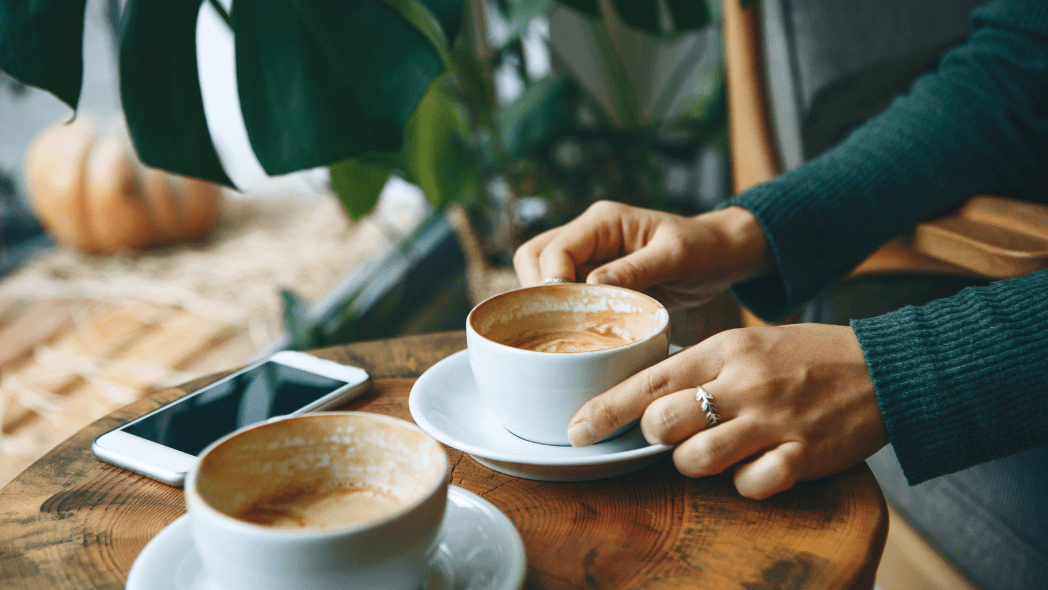 Drop in coffee morning: Coffee and conversation with Offshore Group
Drop into the Santander Work Café on Friday 14th April where members of the Offshore Group will be on hand to answer any questions and provide valuable insights into their accounting, payroll, and consulting services for organisations in Jersey, Guernsey, the UK and Ireland.
The Offshore Group has been providing expert financial services since 2007, helping businesses simplify important financial information and providing practical advice to help them grow and thrive. They understand the importance of freeing up business owners' time to focus on what matters most.
The Offshore Group will be giving away free coffees to the first 200 visitors who reference a secret code that they will be posting on their social media on the day of the event. This is the perfect opportunity to connect with their team whilst enjoying a complimentary coffee.