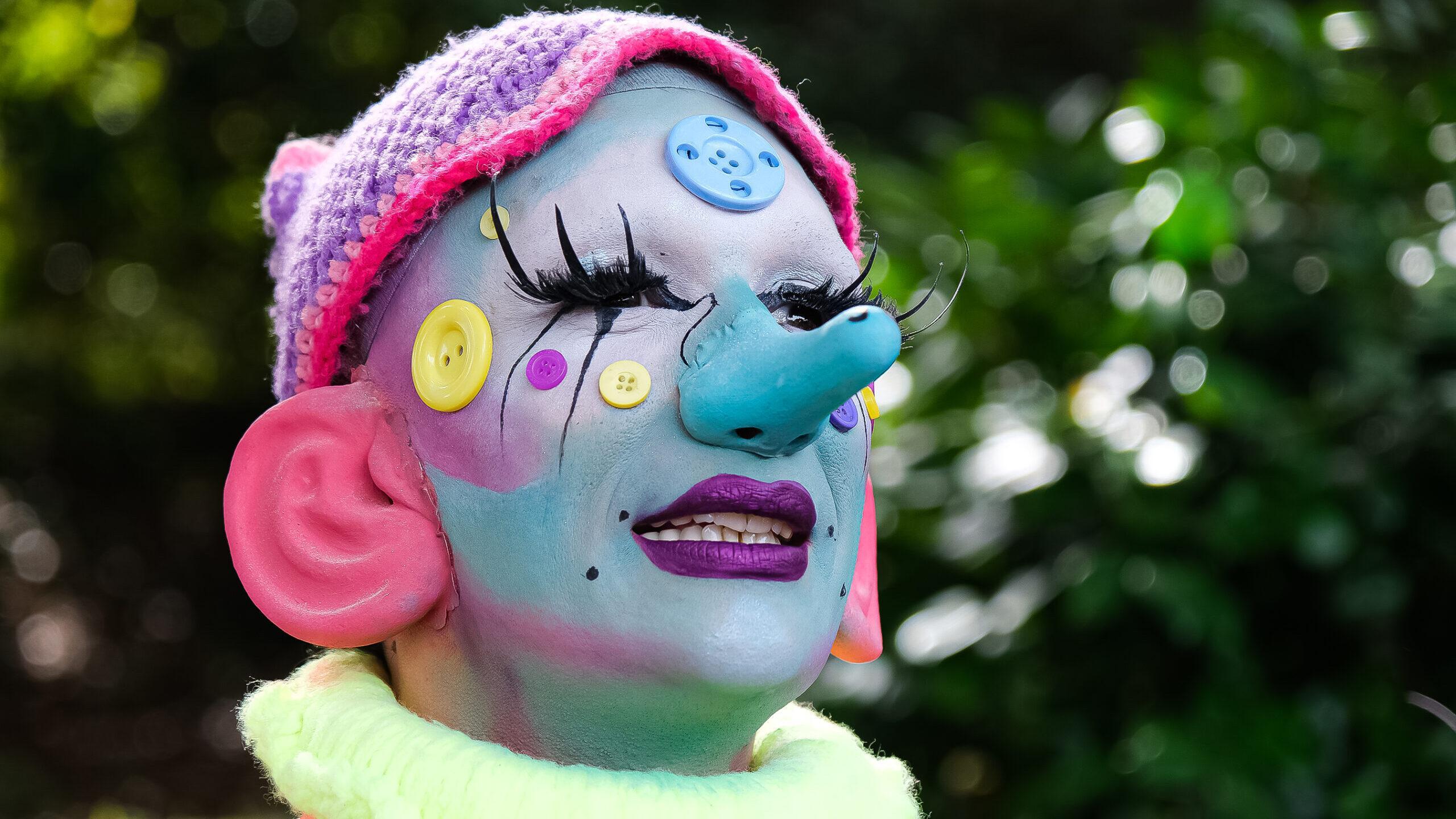 Drag Character Creation Workshop
Liberate Guernsey is launching the island's first-ever series of drag character creation workshops. The workshops that will run from the 19th May, will be led by a leading talent in local theatre, Oli Bailey-Davies. Mr Bailey-Davies is the Artistic Director of Tin Whistle Productions and the Princess Royal Centre for the Performing Arts. Free and open to both the LGBTQ+ and wider community, the workshops are a fun, safe space for self-expression.
The drag character creation workshops are part of a new group that Liberate have created called the Rainbow Creatives. This group is focusing on being a safe space for LGBTQ+ people and friends to explore the world of queer performance arts and culture. If you'd like to join this group and find out more about plans for future sessions, keep an eye on Liberate's socials.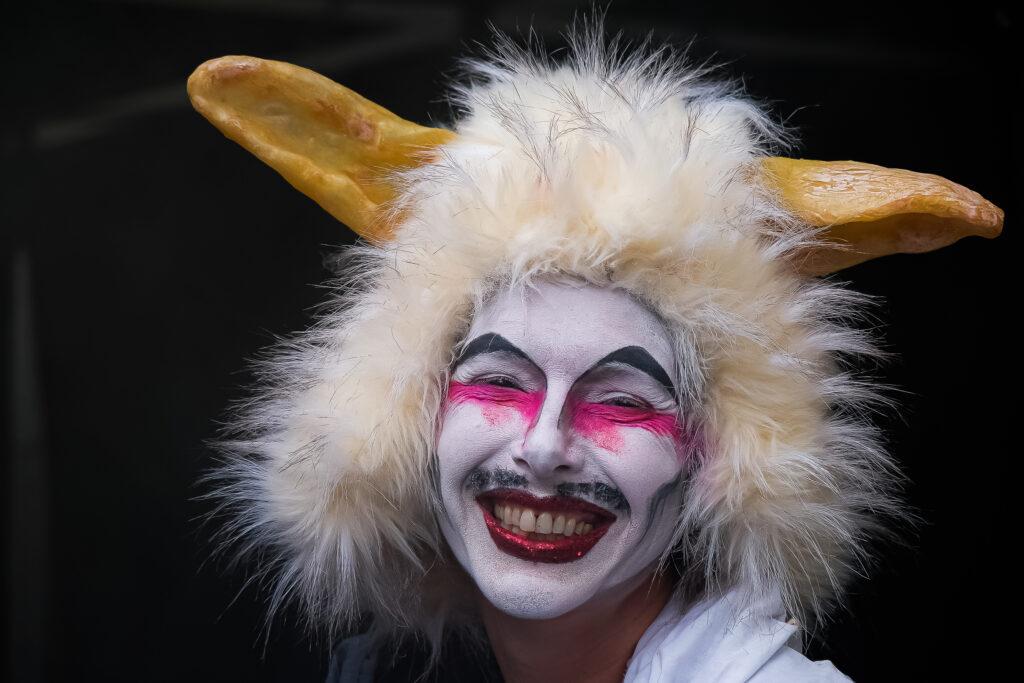 Oli Bailey-Davies explains: "One of the explanations of why Drag is called 'Drag' is that in Shakespearean England, when it was illegal for people assigned female at birth to perform on stage, it was often the case that young boys would play the female leads like Juliet.
"The story is that in the script would be the note D.R.A.G; Dressed Resembling A Girl. The theatre has a long history for exploring gender roles, disrupting conventions and creating safe spaces for performs to explore and expand their limitations."
The experienced Director will be leading workshops allowing people to create drag personas of whatever gender expression they choose. The workshops will explore physicality, vocal expressions and character intention in a fun, safe space.
Ellie Jones, CEO of Liberate is excited to be able to offer people the opportunity to explore drag and queer performance art in a safe space: "With no set agenda or end result in mind, the invitation to 'play' is open to all, if you want to be a Drag King, Queen or anything in between this is the workshop for you".