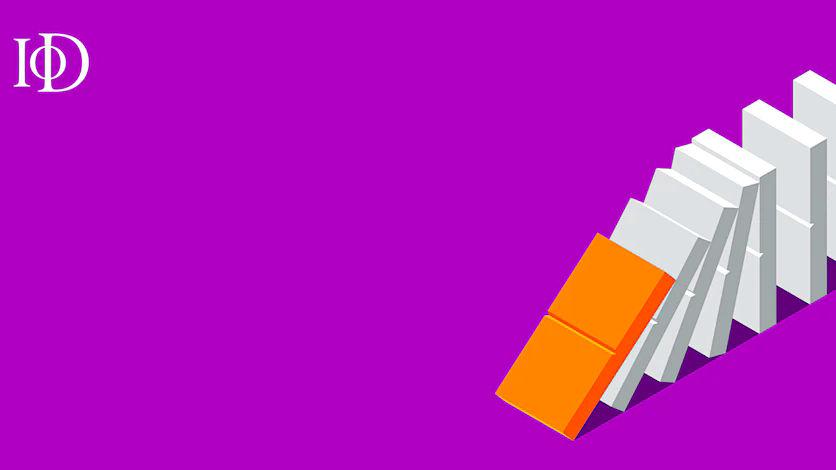 Disqualification, destitution or delight?
The risks and rewards of being a director.
Following the success of last year's talk 'Company director – more than a title', focus turns to risks and rewards of being a director.
Many people are appointed directors without an understanding of the risks associated with such an appointment. The questions discussed in this seminar will be:
What if I breach my duties?
What if the company gets in a mess?
What is meant by disqualification?
What can I be paid?
Is there insurance I can take?
What does success look like?
With the right awareness and preparation, being a director does not need to be scary and the rewards of steering a company towards success can be amazing.
This seminar is open to all. Whether aspiring, newly appointed or existing directors wishing to refresh your knowledge.
Great develop opportunity with certificates of attendance available on request.
Refreshments will be available on arrival. Please note the presentation will start at 13:00 prompt. There will be an opportunity for Q&A following the presentation.
Speaker
Peter Cannell – is a Chartered Governance Professional, an unregistered barrister and a non-practicing Manx Advocate. Other than a period during which he undertook voluntary work, including a two-year commitment as the company secretary of a major UK charity, Peter worked in fiduciary services from 1986 until beginning his training as a Manx advocate. Peter is one of a rare breed being a dual qualified Manx Advocate and Chartered Governance Professional.
Peter has recently joined the Corporate Governance Team at Suntera Global, returning to his roots in a very different fiduciary services world to the one in which he started.
Peter is a regular speaker on the legal and practical aspects of compliance, corporate administration and corporate forms. His favourite piece of feedback he received, on giving a talk on anti-money laundering and countering the financing of terrorism, was "makes a boring subject interesting".