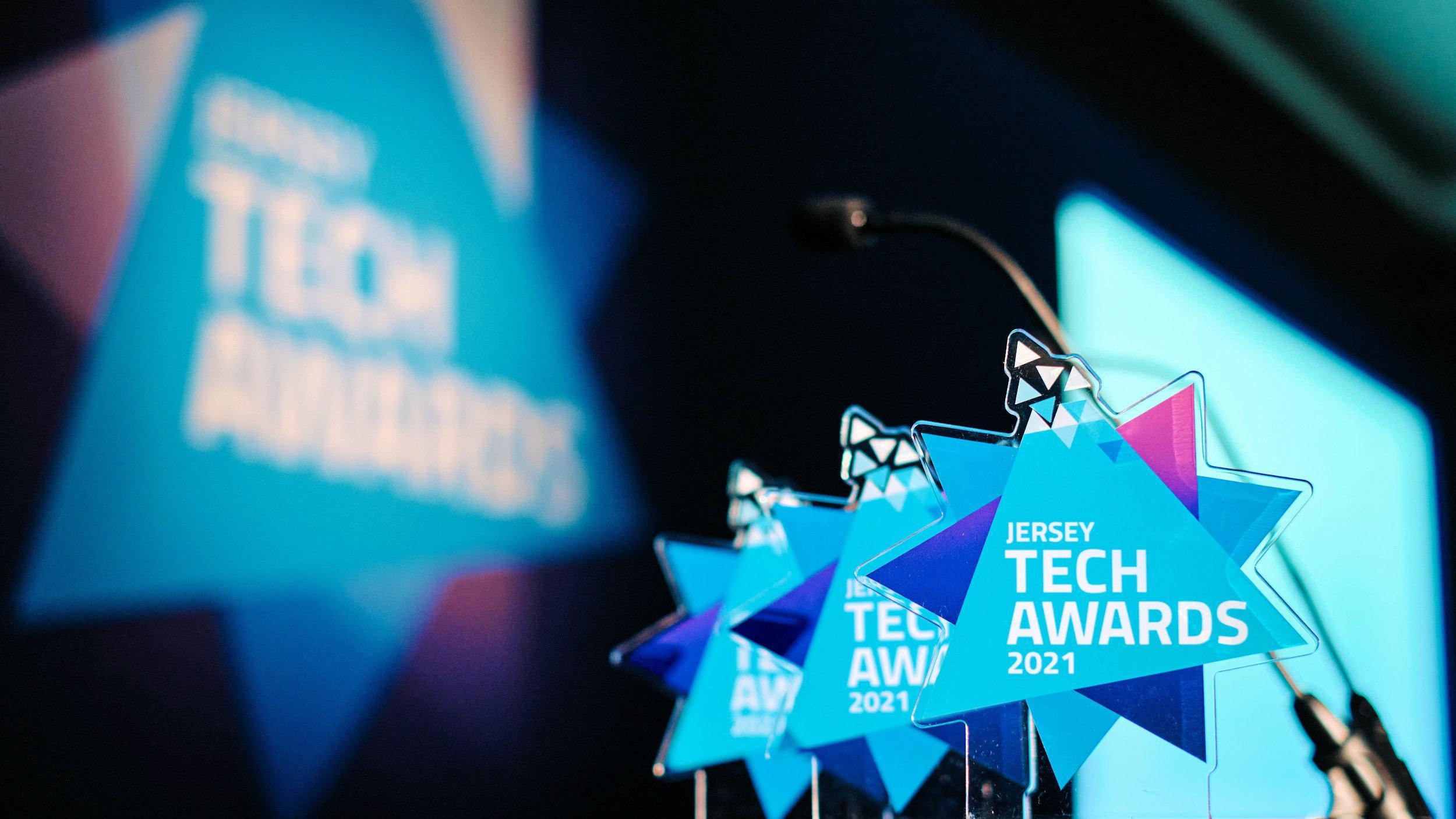 Digital Jersey TechAwards [sold out]
The Jersey TechAwards is back and bigger than ever.
Join us and celebrate the pioneering individuals, innovative businesses and digital champions using technology to accelerate positive change across Jersey and the world.
The 5th Annual Jersey TechAwards ceremony will be hosted by award-winning, critically acclaimed comedian Zoe Lyons and takes place on 28th April 2023 at The Royal Jersey Showground.
The event will include a welcome drinks reception sponsored by Lloyds Bank International, a three-course meal and live music from international singer, Jessica Lloyd Chays and her band.
Catering pre-orders
Please note that your contact information will be passed onto Harpers Catering who will be obtaining your food and drink pre-orders. Following the drinks reception, all other beverages are payable and pre-orders / pre-payment is essential.