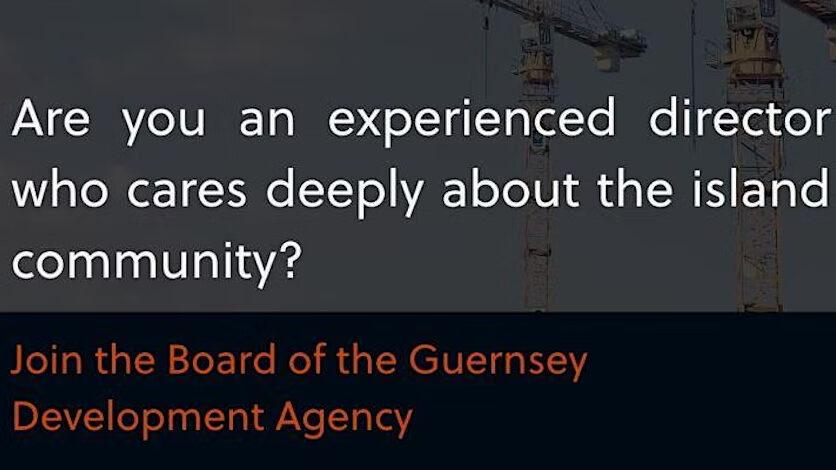 Development Agency Board Recruitment
This event, held at the Chamber of Commerce offices is intended to allow potential candidates for the board positions to come and ask any questions and find out a bit more about what the roles will entail.
The Agency will become the coordinating authority for the integrated development and enhancement of the island's east coast.
Collectively, the Board will share a diversity of real-world commercial expertise and social accountability to ensure our community's resources and assets achieve the greatest future economic and social outcomes.
Can you contribute to the strategy, planning and development of all frameworks necessary to implement complex infrastructure development projects?
Board applications are now open.
Come along to the event on 7th December to learn more about the Guernsey Development Agency and the role of the Board.