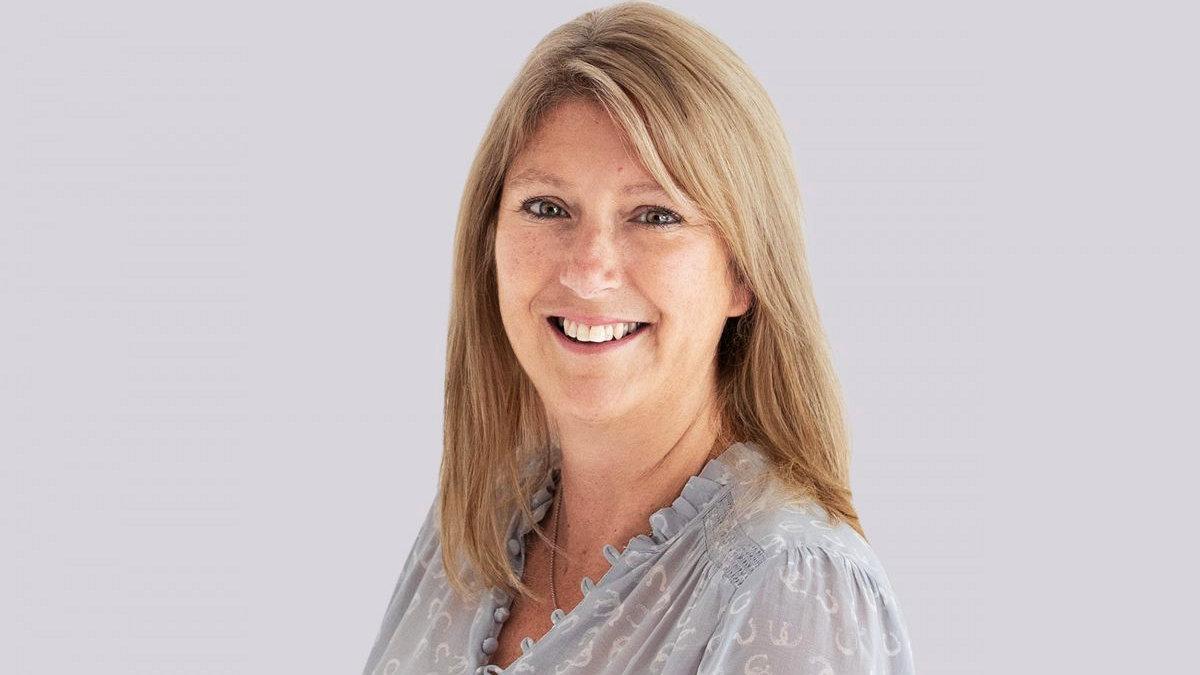 Developing HR practice across the Islands
Securing the necessary tools for the job was one of the key reflections of the CIPD's People Profession 2020 report. HR practitioners and business leaders are now seeking ways in which they can add value and contribute to the performance of their business in long-term sustainable ways. This has never been as relevant given the recent challenges experienced globally, where developing new or existing skillsets to meet the demands of today's world of work is critical for success.
Following a successful launch of the 'Focus on…' training series during 2020 for its Guernsey client base, Focus HR are pleased to be celebrating their inaugural year of the Jersey office, with the launch of the training series to the Jersey business community.
Head of Jersey, HR Consultant Helen Myers (pictured) said: "after a challenging 12 months which saw many of us retreat to the confines of a home office and experiencing webinar fatigue, it's fantastic to see Jersey opening up again and being able to offer these sessions face to face.  What we aim to achieve through this program is an in-depth interactive training environment on specific areas of HR practice, targeted to the senior HR and business community for individuals who already have some experience but who wish to engage in further professional learning with a very practical focus. By running courses in very specific subject areas and with a smaller group of attendees, we are able to cover subject matters in depth in a way that is not always possible in other formats, whilst providing an opportunity to share experiences that everyone can learn from.
Working in conjunction with ACAS trainer Paul Beard, the 'Focus on…' training series, which will commence in Jersey in November 2021, will look at specific subject areas including capability, conduct & performance, managing attendance and complex absence, followed up with a three part series in early 2022 focusing on handling disciplinary, investigations and grievance.
Focus HR Director, Katie Bellingham who developed the courses initially with Paul for the Guernsey launch earlier this year,  said: "Paul is an experienced ACAS trainer and conciliator.  This coupled with his background as a UK solicitor and his commercial experience sees him well placed to provide training of this calibre.  With the ongoing developments to the discrimination legislation in Jersey and the increasing number of tribunal cases and appeals to the Employment Tribunal, Paul brings a wealth of knowledge of the UK employment legislation, and English tribunal case law which the Jersey tribunal look to when precedent is lacking in Jersey.  Focus HR are delighted to be continuing to partner with him on this project."
Katie added "Feedback from attendees in Guernsey has been extremely positive and we are excited to be replicating this training for our Jersey network. We recognise the importance of lifelong learning, and the need for quality professional skills updates and we wish to play our part in upskilling and developing HR practices in the Channel Islands".
---
The five course training series is set to begin on Thursday 11th November 2021 and due to run into Quarter 1 2022. The training can be attended as standalone sessions, or as a series where attendees will benefit from a discount.