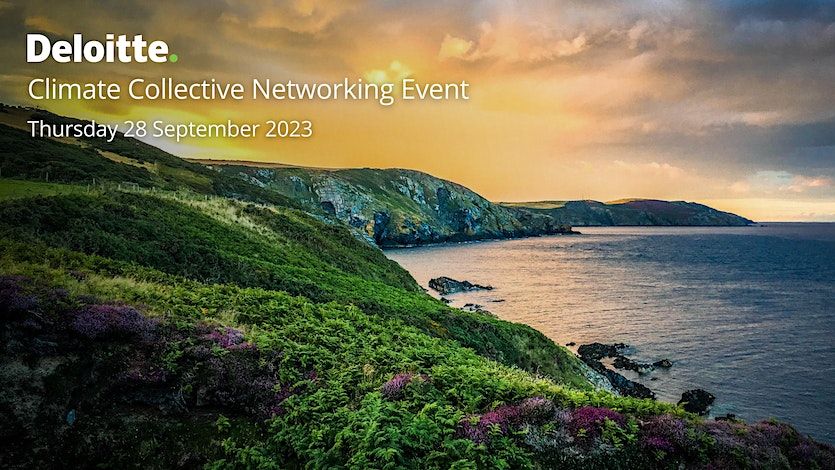 Deloitte Climate collective networking
The Deloitte Climate Collective is a group of business leaders who share a passion for the environment and are committed to making a positive impact in the Isle of Man.
Connect with like-minded individuals and businesses to share knowledge, expertise, and resources, to address the most pressing sustainability and social challenges facing us today.
In the first networking event, we will be covering biodiversity and nature risks for financial institutions in the Isle of Man and related considerations.