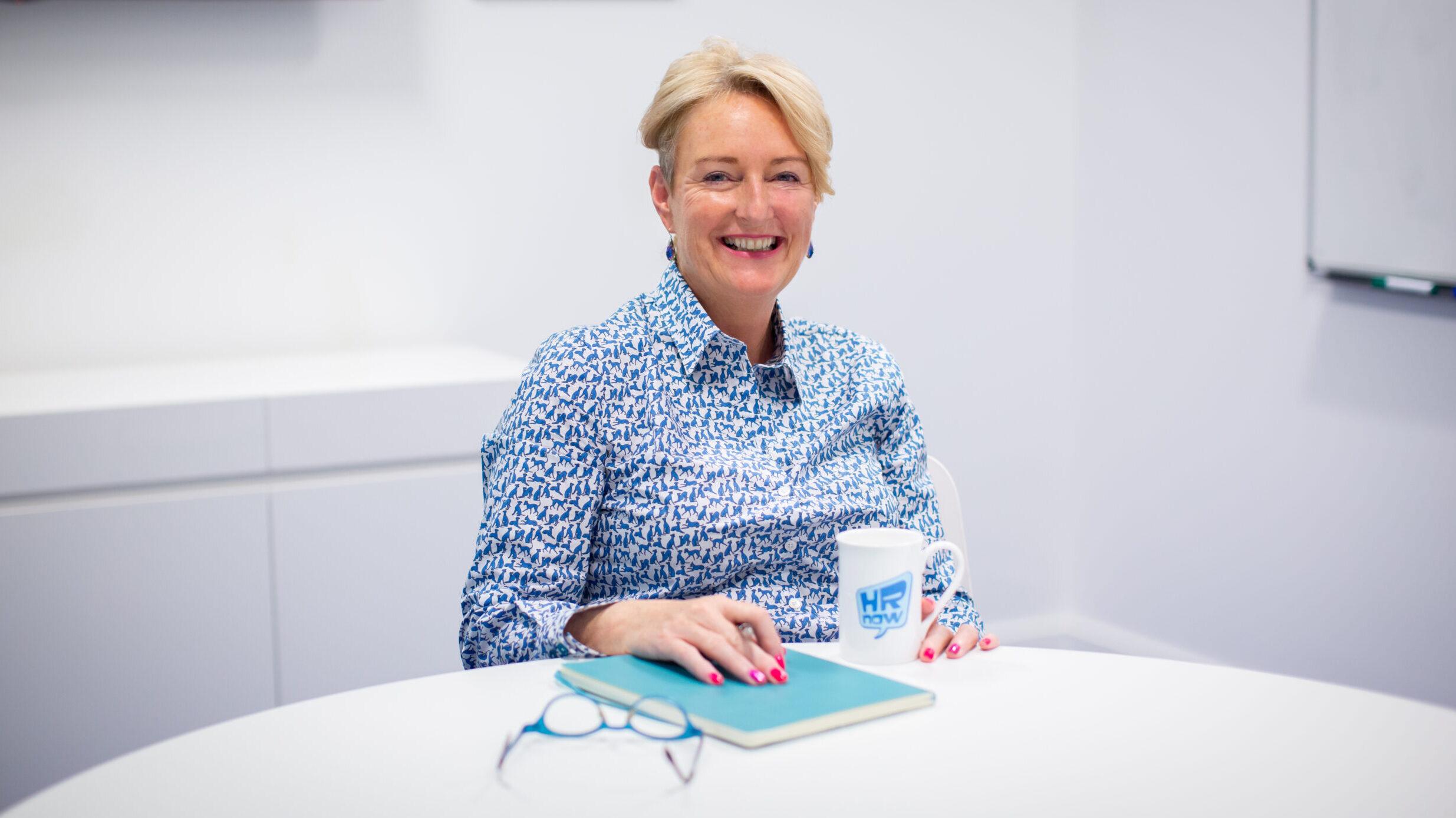 Dealing with employee issues
Becky Hill, MD (pictured) and Rachel Lucas of HR Now will explain how you can take your people on the path from poor to peak performance.
Expect the worst and hope for the best…. If this is your approach, you'll need some tips on really effective listening and feedback skills, especially if you've got crowd control issues and you need to manage disruptive behaviour.
Expect the best and assume you'll get it….. we all know we should never just assume!
By registering for this event, you agree that any photography or videography of the event and attendees may be used for promotional purpose. Your data may also be shared with the event hosts.