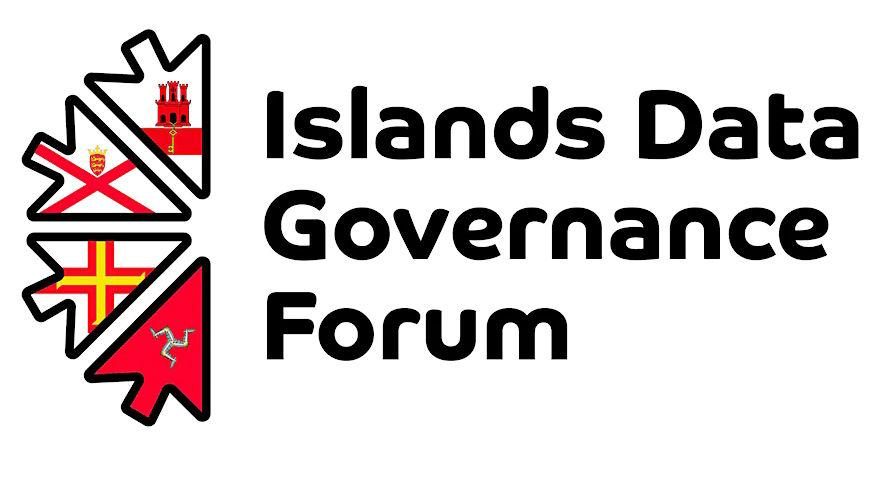 Data protection – Panel discussion with Regulators from the islands
Panel discussion with data protection regulators across the islands.
The event will be a panel conversation with Data Protection Regulators from several jurisdictions, including a discussion on how the Regulators can support local organisations and how best to work with them.
This follows directly on from the 'It started with a phish: a bite-sized introduction to incident response which will start at 2pm at the Digital Greenhouse. Please sign up separately if you would like to attend the prior event.