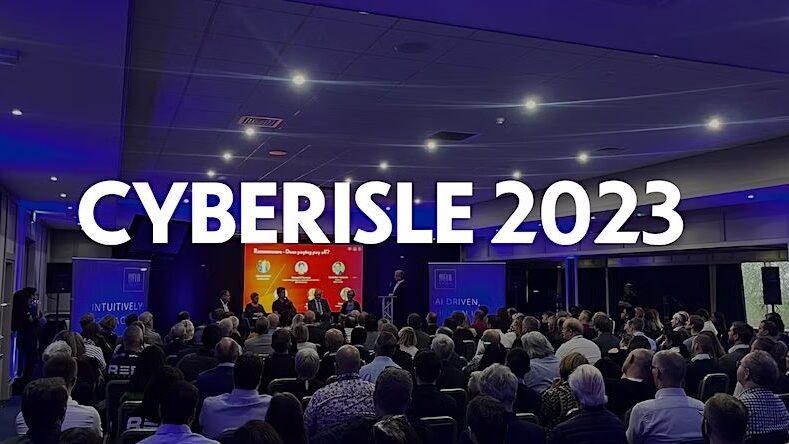 CyberIsle 2023
Cyberisle, the Isle of Man's premier cyber security conference, will return for its fifth year on October 4 2023.
Industry experts and local businesses are now invited to take part in the panels, discussions and workshops.
The sharing of their knowledge, insights and best practices on the latest trends and challenges in their fields is key to ensuring attendees get the most value from the conference. For 2023 the four main themes of the conference will be cyber threat trends, protecting data, best practice for dealing with fraud and responding to a cyber-attack.
Cyber threats and trends: The latest threats facing businesses and individuals, and how to stay ahead of them.
Keeping data safe: Strategies for protecting personal and sensitive information in an increasingly interconnected world.
Cybercrime and fraud: Best practices for identifying, preventing, responding to types of fraud.
Incident response: Ensuring organisations are best equipped to respond to a cyber-attack and how to recover.
The event is organised by the Isle of Man Government's Office of Cyber Security and Information Assurance, to bring together leading experts, innovators, and influencers to share knowledge and information.
Minister for Justice and Home Affairs, Jane Poole-Wilson MHK, said: "As the Island continues to position itself as a hub for digital innovation and excellence, it's important that we are supporting our local businesses in being informed and prepared in relation to cyber security. CYBERISLE returning for its 5th year emphasises how much of an invaluable platform it is for us to come together and learn from some of the most respected voices in the industry."
This year's conference promises to be bigger and better than ever, as it moves to a new venue at the Comis Hotel.