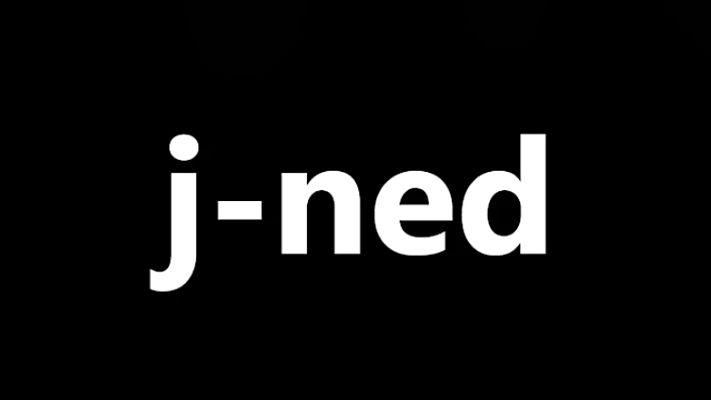 Cybercrime for Financial Services – What NEDs need to know
We are delighted to welcome Matthew Palmer and Arthur Manja from CIISF, to present on 'What NEDs need to know on Cybercrime for financial services'.
These leading experts will discuss a range of highly topical subjects, including:
The current cyber threat landscape – are we prepared?
Combatting cybercrime from the top down: the importance of digital literacy in the boardroom
Hiding in plain sight: Defending against the insider threat
Assessing the cyber threat from Russia to Financial Services businesses
Legislating against cybercrime: a review of the current legislative landscape and possible future developments
Please join us for breakfast at 8.30am on Wednesday 19th October at the board room of the Deloitte offices. We expect the session to end around 10am and spaces are limited to 35 attendees.