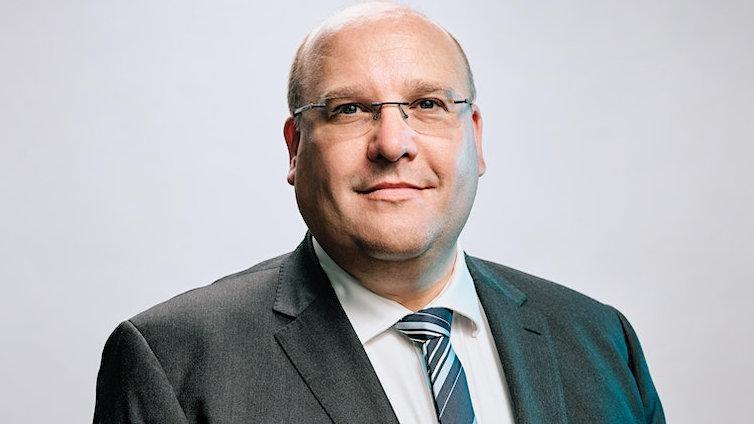 Cyber security and what we all need to know
Cyber Security – We all know it's a serious threat, but how serious is it for your business? Don't have nightmares – get a ticket!
The July Chamber Lunch, kindly sponsored by Sure, has Director of Cert.je Matt Palmer as its speaker.
Matt will take us through the clear and present threat to every person and business currently online. Plenty of good processes have been followed but the landscape keeps changing.
A timely update on what we should all be doing with a Q&A session to follow his presentation.
Arrival from 12 midday for networking with other guests Sit down for welcome and lunch at 12:30 Matt Palmer speaking at 13:30 Q&A at 14:00 All finished at 14:15