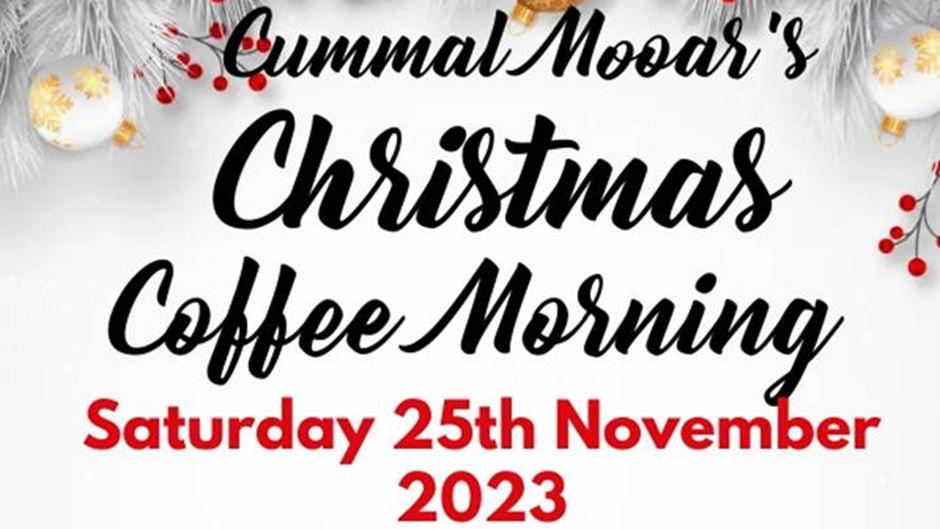 Cummal Mooar Christmas Coffee Morning
Cummal Mooar residential care home in Ramsey is hosting a Christmas Coffee Morning on Saturday 25 November 2023, and everyone's invited!
The event will run from 10:00 – 12:00, with an entry fee of £2 per adult and 50p per child, which will include a beverage and a snack. There will also be a cake sale and raffle, with all proceeds going to the Cummal Mooar Comfort Fund (charity no.477). This will fund a Christmas meal out, presents, decorations, craft supplies and a festive stocking for each of the residents.
Cummal Mooar's Resource Manager, Claire Cummins, commented: "This is a wonderful opportunity for all of the community to get involved and help us give the residents of Cummal Mooar a special Christmas this year. The pandemic really affected the Comfort Fund and we are hoping that small events like this will help us raise the funds we need to keep putting on activities and continue putting smiles on faces.
"The Comfort Fund is used all year round and ensures that residents have a Christmas present, parties, days out, gifts, craft supplies and prizes for activities."