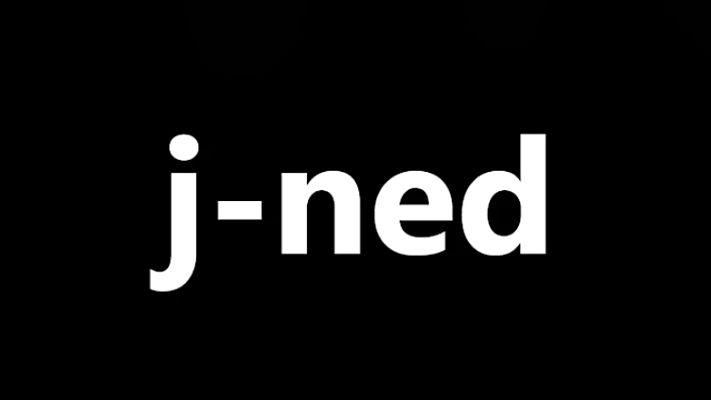 Coping with corporate crisis
We are delighted to welcome JTC Law to this informative session about all areas of Corporate Crisis and what Directors need to know about dealing with these situations.
From inception to closure, the life of a company, a fund or a unit trust can go to plan or go awry. It is when things go wrong that the board can be under most pressure, with the economic success of the structure and the reputation of the directors at stake.
Recognising and understanding how to cope with crisis, are essential skills for professional directors. As economic pressures test the financial and management resolve of businesses across geographic and industry boundaries, those skills will need to come to the fore.
The zone of insolvency – when is your entity insolvent, what does that mean for the business and what are the implications for the board in 2022?
Creditor actions – Jersey has historically painted itself as a creditor friendly jurisdiction, but only in 2022 have creditors have been given a mechanism to put their own insolvency practitioners into a company to provide a workable insolvency remedy. How does the scheme works and how should you react when the envelope is left at reception?
Security enforcement – when funders decide to pull the plug, what are their rights, what are your rights and how can you best protect the interests of your stakeholders?
Please join us for breakfast at 8.30am on Wednesday 7th December at the board room of the Deloitte offices. We expect the session to end around 10am and spaces are limited to 40 attendees for j-ned members