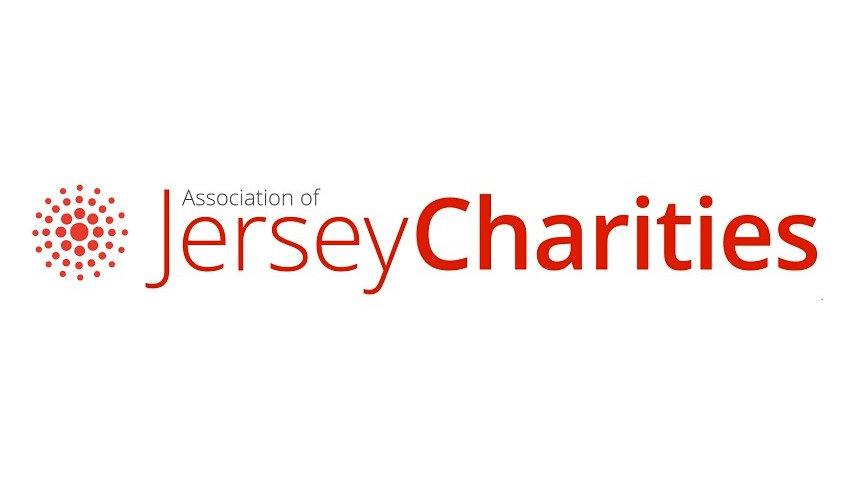 Consumer protection legislation in Jersey: An overview for charities
Martin Preisig, Regulation Standards Senior Officer – Trading Standards, will present a talk on Consumer Protection Legislation in Jersey. This will cover consumer rights, product safety, pricing and single use plastics.
Wednesday 3rd May, 1pm at St Paul's Centre
There will be time for Q&A at the end of the lunchtime session.