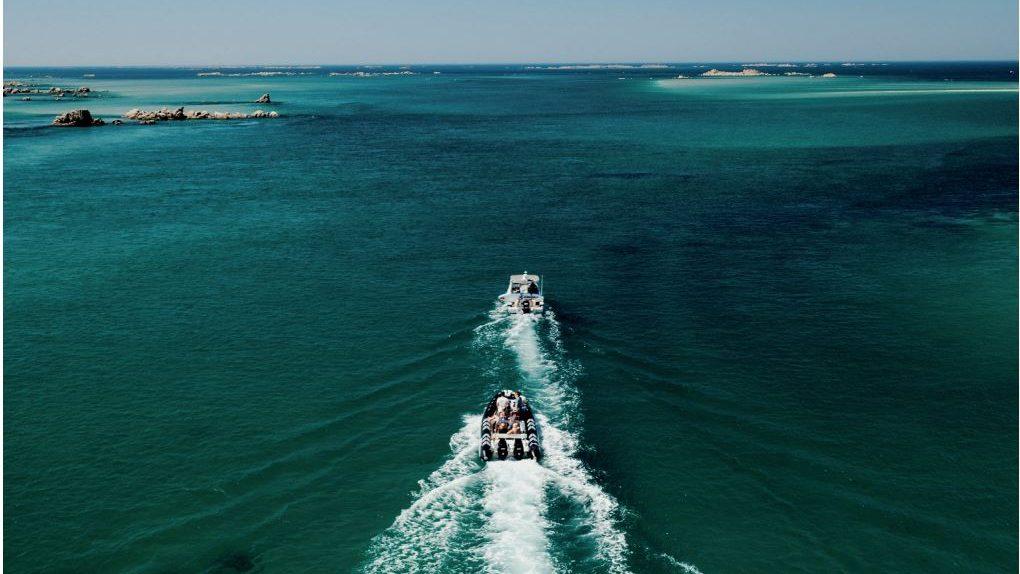 Consultation on Jersey's territorial waters: Drop-in session
A draft plan that will shape the future of Jersey's marine management has been published by the Minister for the Environment, Deputy Jonathan Renouf.
The draft Marine Spatial Plan (MSP) is a strategic document detailing the physical characteristics and current uses of Jersey's marine environment, along with priorities for its future management.
The plan touches on all areas of the marine environment, including:
Natural environment and biodiversity
Cultural heritage
Commercial fishing and aquaculture
Recreation and tourism
Energy and infrastructure
Islanders now have an opportunity to comment and feed into the draft plan during a ten-week public consultation.
In-person drop-in sessions, will be held between 6pm and 8pm in the following locations:
9 November, St Martin's Public Hall
16 November, St Helier's Town Hall
23 November, St Brelade's Parish Hall
30 November, St Helier Yacht Club
Representations made during the consultation will then be collated and considered. The Minister will then take the final draft to the States Assembly for  endorsement.
The final Marine Spatial Plan will include a policy map, showing the extent of zones and locations where specific priorities apply. There will also be an online interactive atlas, showing the spatial extent of the habitats and the areas used for different activities.
Earlier this year, the Marine Resources team carried out a series of stakeholder engagement workshops asking for general sentiment towards key topics to help inform the draft.
In March 2022, the States of Jersey approved the Bridging Island Plan, which proposed the creation of an MSP for Jersey, to be delivered by 2025.
The Minister for the Environment, Deputy Jonathan Renouf said: "I'm really pleased to be publishing the draft Marine Spatial Plan today and bringing it to Islanders for consultation. Our marine environment needs to be more effectively managed to ensure current and future generations can fully benefit from it.
"The Marine Spatial Plan is in many ways the equivalent of the Island Plan, but for our territorial waters. It puts in place a policy framework for managing the marine environment and dealing with the inevitable conflicts that arise around different uses of the island's marine estate.
"I'm particularly pleased that we are bringing forward proposals to increase the area covered by Marine Protected Areas (MPA's), but I recognise that we need to consult fully with those who are likely to be most affected by this move.
"We need Islanders help to ensure our priorities and policies are well considered, so I encourage everyone to take the opportunity to have a say in this consultation."
Further information and the consultation can be found here.