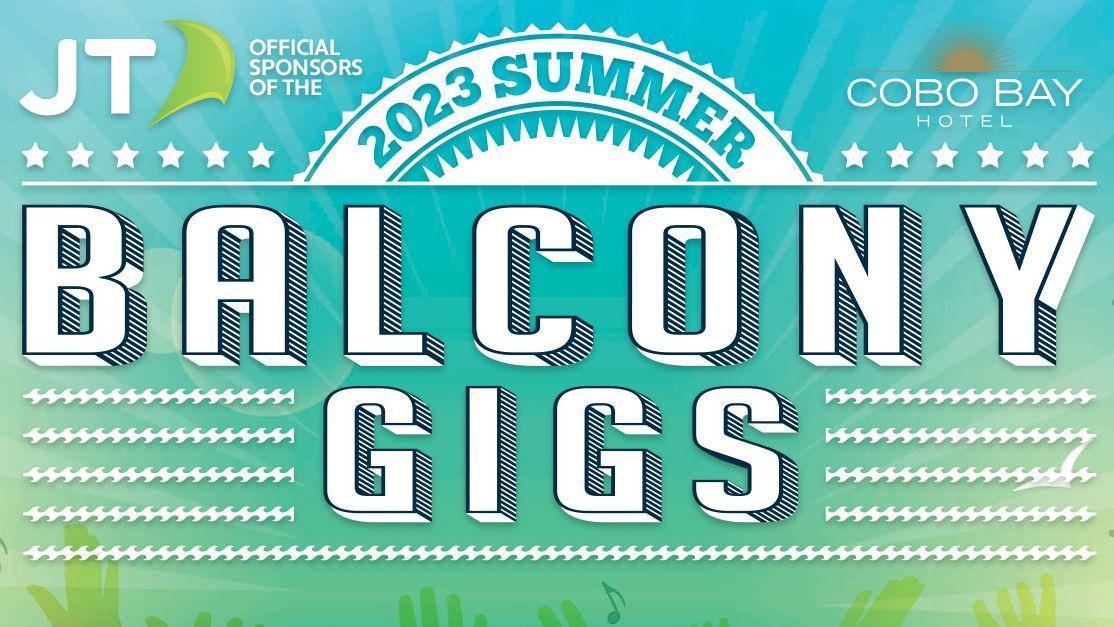 Cobo Bay Balcony Gigs: Wrong Jovi, supported by The Silverados
Island music lovers are being urged to save the dates this summer as the line-up for the 2023 Cobo Bay Balcony Gigs are announced, with great local bands adding to the party on the beach.
Organised and hosted by the Cobo Bay Hotel, and proudly sponsored by JT for the 13th year in a row, live music, food and a friendly atmosphere will provide something for everyone from April through to the last weekend in August on Guernsey's magnificent west coast.
Whether you love Big Band music, Bon Jovi or the Beach Boys, the FREE family events will capture the spirit of a real Guernsey summer and a collection at every gig will be made for the Guernsey Cheshire Home.
Kate Marshall, Head of Guernsey Enterprise at JT, said: "We have sponsored and supported the Cobo Bay Balcony Gigs for a long time, and I am delighted to say that these much-loved Sunday and bank holiday Monday afternoons will be bigger and better than ever. I am really excited about the local bands that will be supporting the headline acts at these mini community festivals. So, tell your friends, meet up and have fun. If you can't make it or want to connect with people you know around the world, you can share JT's live stream of each Balcony Gig."
This year's line-up includes tribute acts of well-known and much loved icons such as Dolly Parton and Meatloaf who will kick-off the series of gigs on Sunday 30th April.
David Nussbaumer, organiser of Cobo Bay Hotel's Balcony Gigs, added: "Last year the weather was amazing, and everybody had a fantastic time, and this year there's a great selection of bands from the UK joining our local musicians on the famous hotel balcony. The performers look forward to playing here and love getting up close to the enthusiastic audiences that book tables on the hotel terrace or dance on the beach. It's the highlight of the year for the hotel. Customers book year after year and have become our friends and we can't wait to greet and serve them again. Everyone agrees that there is something special about a Balcony Gig, so there really is no excuse, come and join in the fun."
Once again JT and the event organisers are asking those who attend to play their part and collect and take their rubbish home, helping keep Guernsey's beaches and surrounding areas litter free.