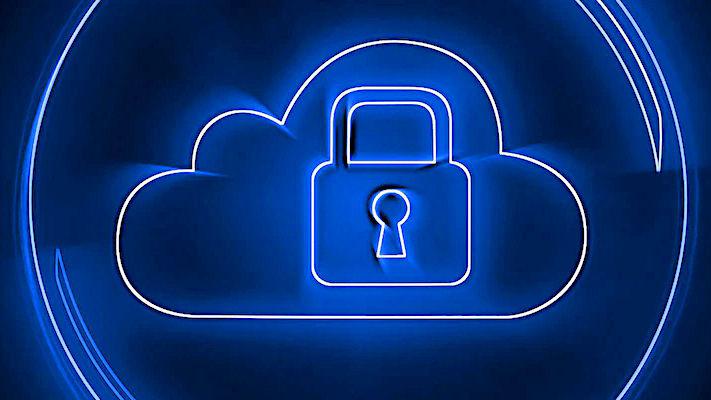 Cloud computing: Migration and security
Free to attend event from the CIISF and BCS – first of a series of monthly events starting with Cloud Computing,
The agenda is:
17:05: Welcome and introductions
A brief welcome on behalf of the CIISF and BCS committees
17:10: "What I learned when I went from on-premise to the cloud" – Dave Cartwright, Treasurer and former Chair, BCS Jersey.
Cloud migration is the order of the day; so what's the big deal – for the average IT person, is the cloud really that different from the way we used to do it? (clue: actually, yes…)
17:30: 'How does a dinosaur get to grips with cloud security?' – Alex Sparrow, CIISF
On-premise security uses physical devices and real cables; getting to grips with everything in a virtual cloud world hosted by someone else is a complete change of scene. We'll talk about the main considerations for those on – or about to embark on – the journey to the cloud.
17:50: Q&A, drinks and networking
Informal networking and an opportunity to question the evening's speakers over a glass of something.
For those who wish to continue, we'll adjourn to the bar.