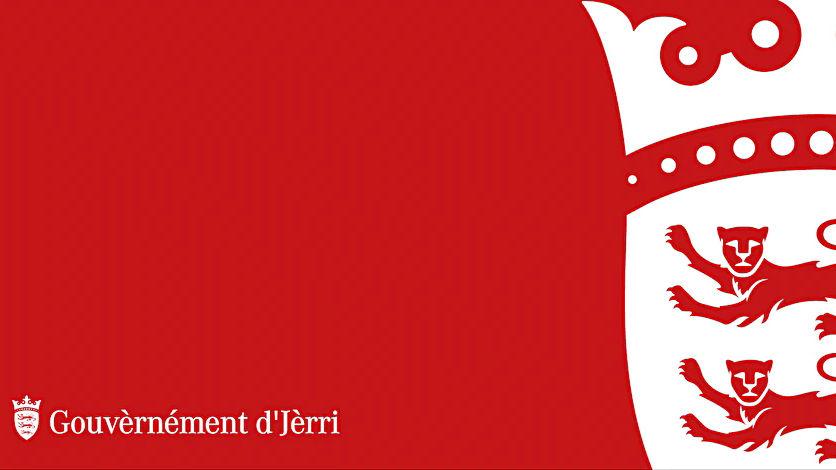 Closer to home: Focus on cost of living and wellbeing
The next Government Closer to Home event is being held on Thursday 9th February 2023, 9:30-12:30 at St Clements Parish Hall.
This event will focus on the cost of living and wellbeing. Islanders are invited to come along and speak to a range of service providers, who can give guidance on managing financial pressures, as well as supporting with advice on wellbeing during this challenging time.
There will be over 20 services available, all in one place, with the aim of making sure that Islanders can access the support they need. The services and community groups attending include Community Savings, Jersey Electricity, and Mind Jersey.
Minister for Social Security, Deputy Elaine Millar said: "The Closer to Home events are an important service that we continue to provide to our communities. I am delighted that we have a number of services and community groups available all in one place for Islanders to
access and speak to directly.
"The cost of living continues to affect many people. It is vital that we are supporting our community and providing them with access to a range of services and advisers, to support not only their financial but overall wellbeing. I would encourage people to attend and make the most of the advice available."