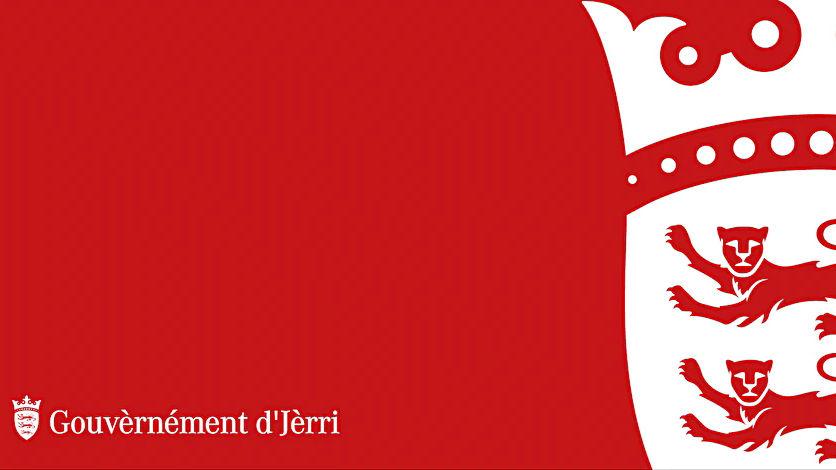 Closer to Home event focuses on older community
The next Government Closer to Home event is on Friday 31st March, 9:30-12:30 at Trinity Parish Hall.
This event is aimed at over 55s, with the aim of providing help and access to several community and charity sector partners, all in one place.
The event will include free blood pressure checks and advice from the Government's Pension and Care hub on income support, pensions and long-term care.
Organisations attending include:
Customer and Local Services, Pensions & Care hub
Dementia Jersey
Jersey Library
Community Policing Team
Jersey Electricity
Meals On Wheels (Jersey) Society
Good Companions
Mind Jersey
Shopmobility
Call & Check
Adult Social Care Team
Health Promotion Team
British Red Cross
Enable Jersey
EYECAN
Carers Jersey
Airtel-Vodafone
Minister for Social Security, Deputy Elaine Millar said: "The Closer to Home events are held frequently throughout the year, focussing on different themes each time. I am looking forward to attending this event along with the Assistant Social Security Minister, Deputy Malcolm Ferey. This is a fantastic opportunity to share the services that are available for our older community and give them the opportunity to learn more about them in one location."
Closer to Home is a community event, where Islanders can meet friends over tea and cake and chat to a variety of services and charities on the Island – all in one place.