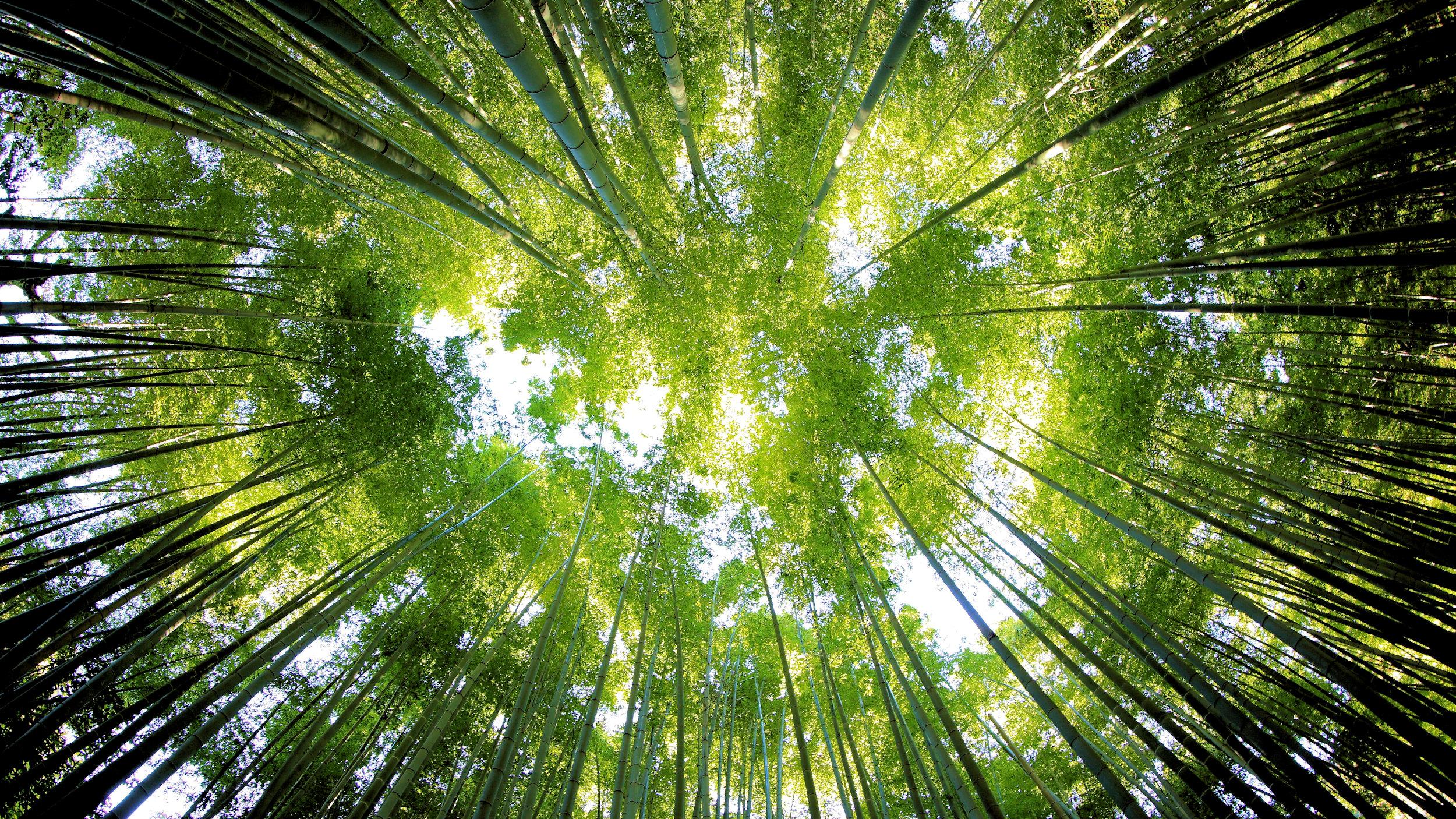 Climate change and small Islands
The Government of Jersey is hosting an inter-jurisdictional webinar on Wednesday [20th October] ahead of the United Nations Climate Change Conference (COP26) that begins in Glasgow later this month.
The webinar, titled 'Climate change and small Islands – Leveraging strengths to contribute to global climate objectives', will bring together similar jurisdictions to share policy ideas, identify areas for future co-operation, and discuss ways to overcome challenges to carbon neutrality.
In 2019 the States of Jersey declared a climate emergency, and plans are underway to set Jersey on an ambitious carbon reduction trajectory with an aim to be carbon neutral by 2030. This week's webinar is part of the Government's commitment to protecting Jersey's sustainable economy in the long-term.
The webinar will provide an opportunity for Jersey to demonstrate its climate change objectives with a select group of international partners, ensuring that the Island is engaging in a positive international narrative ahead of the COP26 conference.
Representatives from six jurisdictions are expected to attend, including:
Jersey: Minister for the Environment, Deputy John Young; Minister for External Relations, Senator Ian Gorst.
Antigua and Barbuda: HE Karen-Mae Hill (High Commissioner for Antigua and Barbuda)
Bahrain: Layla Sabeel (Senior Environment Specialist of Bahrain's Supreme Council for Environment); Salman Rashed Al Abbasi (Third Secretary at the Ministry of Foreign Affairs)
Guernsey: Lindsay de Sausmarez (People's Deputy for Guernsey)
Isle of Man: Daphne Caine (Climate Change Minister 'Chair of the Isle of Man Climate Change Transformation Board' and Member of the House of Keys)
Madeira: Pedro Miguel Correia Sepulveda Monteiro (Senior Advisor at the Regional Secretariat for the Environment and Climate Change, Regional Government of Madeira)
UK Overseas Territories (St. Helena): Damian Burns (Head of Sustainable Development).
The webinar, moderated by Dr. Louise Magris, Head of Sustainability and Foresight for the Government of Jersey, will focus on three themes: Nature, Adaptation and Finance. 'Nature' will include discussions on nature-based solutions and carbon sequestration, including Jersey's commitment to land protection; 'Adaptation' will address the impact of climate change include rising sea levels and biosecurity; and 'Finance' will allow Jersey to share progress made in its effort to 'green' its finance industry and to mobilise capital towards global sustainable development.
The Minister for the Environment, Deputy John Young, said: "The declaration of a climate emergency by the States Assembly in 2019 was of great significance. It has highlighted that, despite our size, we have a responsibility and part to play in this global challenge – one where without decisive action our Island will be impacted.
"This webinar will emphasise our commitment to tackling climate change issues and will be an opportunity for Jersey to demonstrate leadership and innovation, to learn from other like-minded jurisdictions who are facing similar challenges, and to broaden further areas for future co-operation and relationship-building."
The Minister for External Relations, Senator Ian Gorst, said: "We have set an ambitious carbon reduction agenda and this webinar will be a chance for us to engage with similar jurisdictions to share ideas and learn from one another.
"The United Nations Climate Change Conference (COP26) that begins in Glasgow later this month will be attended by countries from around the world, including Jersey, who are facing a wide variety of challenges. This is an urgent global issue, and Jersey is committed to working with other jurisdictions to share ideas and collaborate on effective solutions."
---
Members of the public can watch the webinar live on the Government of Jersey's YouTube, Facebook and Twitter channels from 2pm to 3.30pm BST. Questions can also be put to the panel via Slido by visiting www.Slido.com and entering the code #JerseyCOP26