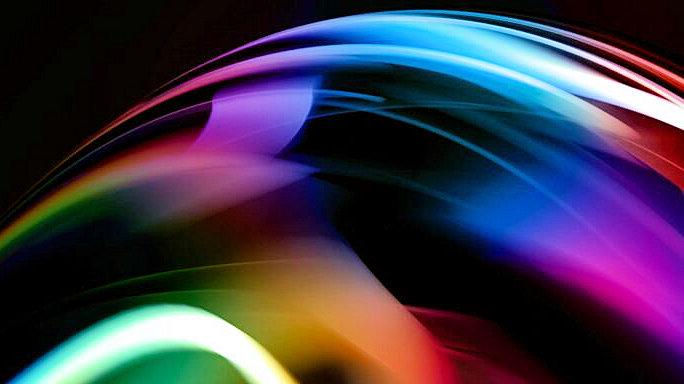 Citrix and Microsoft better together
The digital revolution isn't just about powerful technology, cloud computing, artificial intelligence, machine learning, robotic process automation or some other wonderful phrase. It is about freeing people to explore and experiment, creating a culture of innovation to drive a better business, working smarter.  To help people make the most of technology Prosperity 24/7 is running a series of free physical and virtual live events during November.
Prosperity 247's Head of Cloud Solutions, Marcus Bailey will deliver a live virtual event over MS Teams to discuss how cloud technology provider, Citrix and Microsoft are joining forces to re-imagine a new online workplace as businesses are moving towards more flexible and hybrid working models.  He will cover the advantages of the Azure Virtual Desktop and why it is better with Citrix Cloud for IT decision makers and teams.
---
Who is this event suitable for?:  CIO, CTO, IT Managers
Hosted by: Marcus Bailey