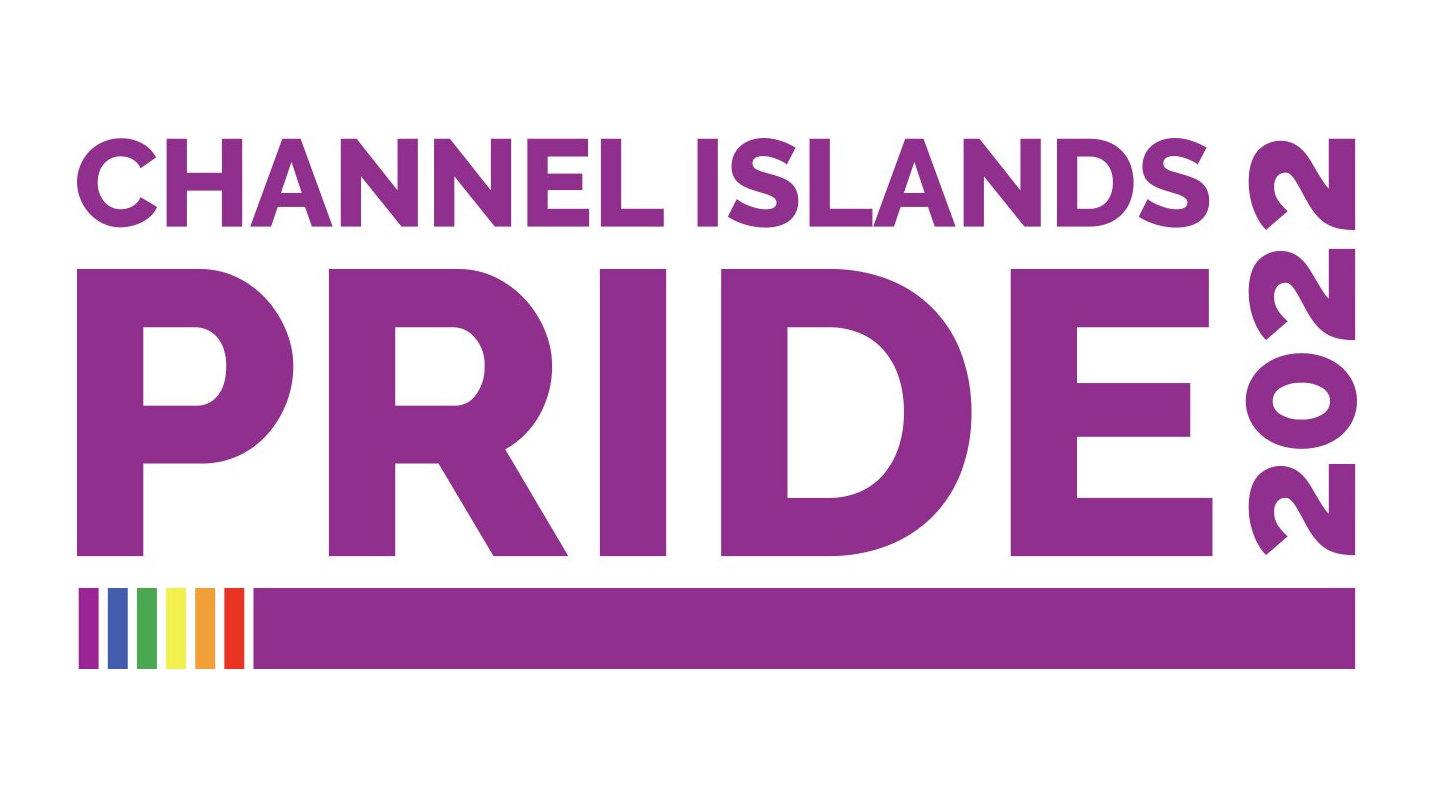 Channel Islands Pride – Jersey
CI Pride will be held in Jersey on Saturday 10th September with parade that will draw inspiration from the first UK Pride march in 1972 that protested against the discrimination experienced by LGBTQ+ people.
Christian May, CI Pride Director in Jersey, said: "We are marking the 50th anniversary of Pride in the UK by acknowledging the work of the people who bravely came out onto the street to campaign for change through a Seventies themed Pride this year. The gay rights movement came from the movements of the 1960s that demanded women's rights and civil rights.
"The rights of all minority groups have improved since the early days, but there is still work to be done towards full equality. In the celebratory atmosphere of Pride it can be overlooked that Pride is still a protest – a reminder that things are not equal for everyone."
Guernsey will hold CI Pride on Saturday 3rd September and then pass the baton to Jersey on Saturday 10th September. Jersey's parade will start at Royal Square and end at the Pride village in People's Park where there will be stalls and wellbeing, family and community zones. The main stage will be headlined by ITV's 'Walk the Line' Queenz and 'The Circle' star, DJ Woody Cook. There will be a supporting a line up of local talent being showcased, too. More acts will be announced shortly.
Mourant has sponsored CI Pride for three consecutive years and Mourant Jersey Managing Partner, Daniel Birtwistle said: "Mourant is thrilled to support CI Pride for the third consecutive year by sponsoring this year's parade across both islands. Pride is a fantastic opportunity to bring everyone together to celebrate the islands' diverse community, raise awareness of challenges experienced by the LGBT+ community, and of steps we can all take in creating an environment where everyone can be their true selves.
"We're committed to nurturing a culture of inclusivity and mutual respect, where our people of all backgrounds, identities and experiences are empowered to thrive and feel that they belong. Team Mourant is looking forward to joining the parades in September and supporting inclusion across our whole community."
Jersey Electricity is also sponsoring Pride in Jersey for their second year and Head of Organisation Development, Dave Crossland said: "Jersey Electricity is immensely proud to be Gold Sponsors of this year's CI Pride event.  We enable life's essentials for everyone in our community, regardless of personal history or background.  Openly recognising each other and contributing to a community that celebrates and values difference is something that we will continue to do now and in the future.  Being mindful of the diversity in our employee and customer communities means that we constantly seek to listen to and include everyone.  CI Pride is a fantastic way for us to celebrate together."