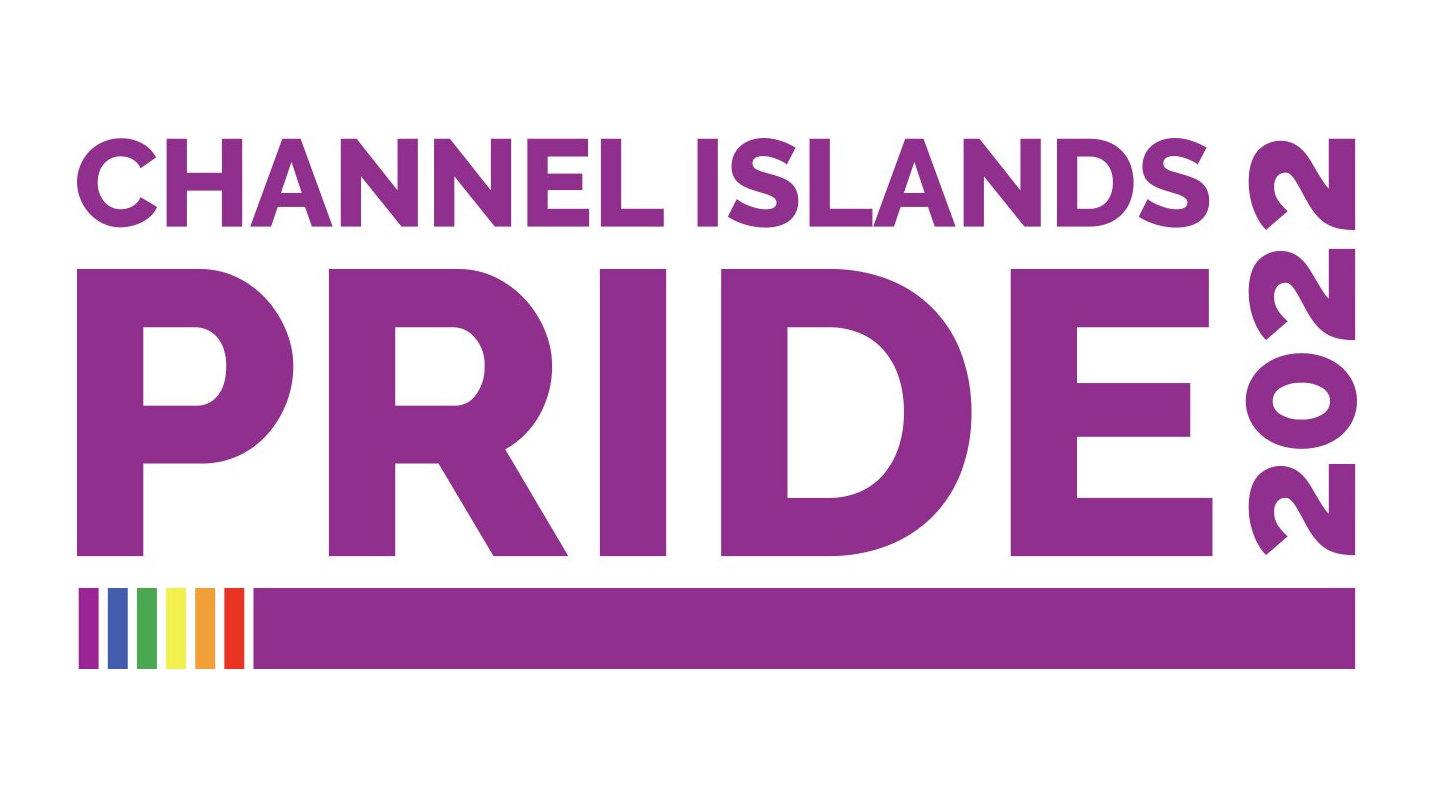 Channel Islands Pride – Guernsey
Channel Islands Pride (CI Pride) is back with thousands of LGBTQ+ members and allies expected to take to town to join the festivities. This year marks the 50th year since the UK's first Pride march in 1972, so CI Pride is celebrating big with a week-long celebration for all the family to enjoy.
Whether islanders want to protest and march for LGBTQ+ rights or celebrate with all the rainbows, glitter and flags, everyone is welcome. It will be a safe space for the LGBTQ+ community, as well as their family, friends, and allies across the islands.
The 70s-themed day will start at 2pm at Candie Gardens before marching through town to Market Square with a 50-meter rainbow flag. Local band Element 6 will be performing as well as headline act the Freemasons, a P!nk tribute act and Lawrence Chaney and Tia Kofi – RuPaul's Drag Race UK stars. To ensure Market Square is suitably decorated the rainbow steps will be returning thanks to PWC and there will be a 'Coming Out Closet' art project in conjunction with Guernsey Post.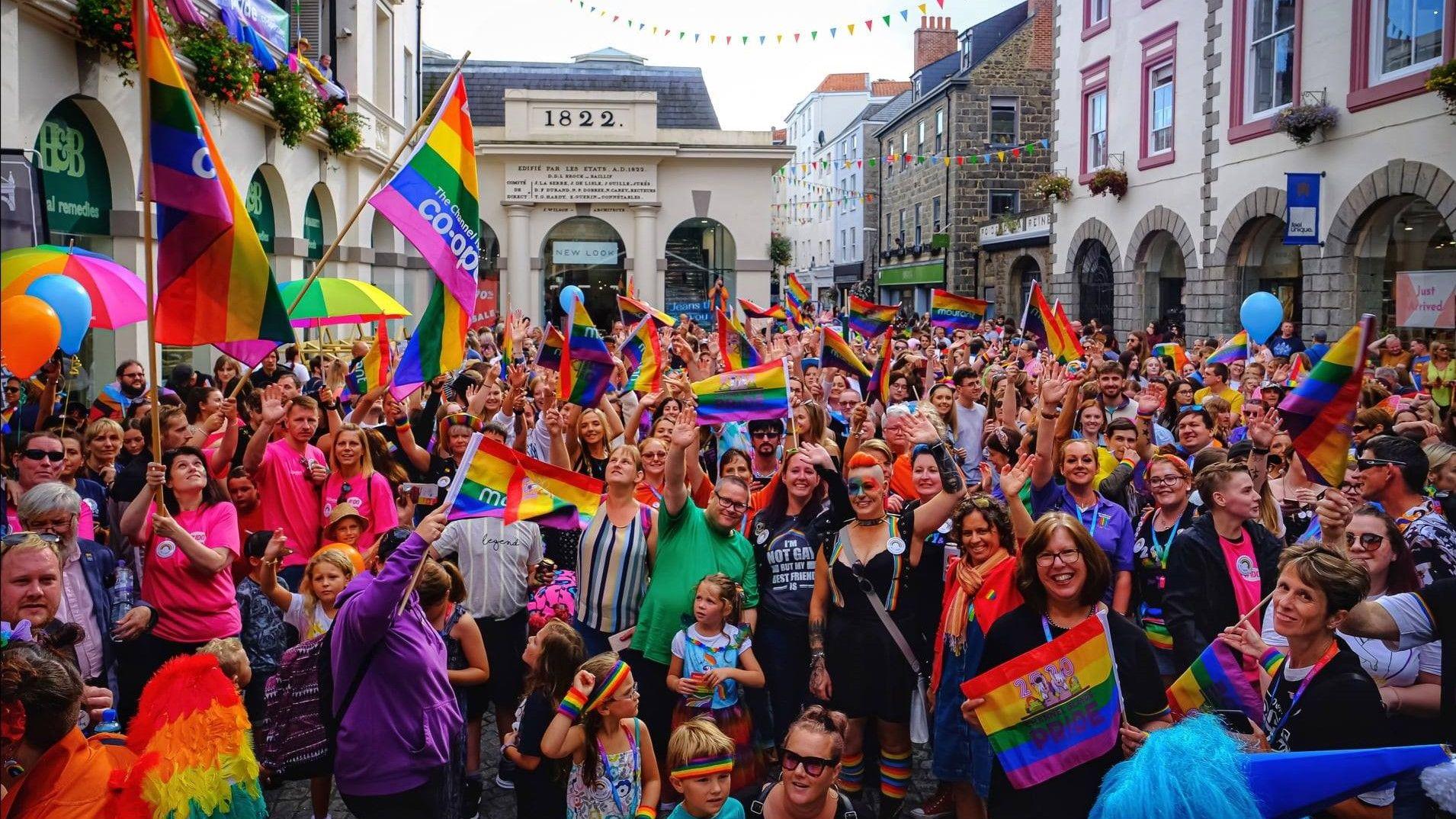 New to this year, a number of Drag Kings will be coming over to the island to join the Pride celebrations and perform at the pre-Pride theatre show at the Princess Royal on Friday 2 September along with cabaret icon Dr Adam Perchard.
On 5 September, a movie night will be held at the Princess Royal. The new directors cut of 'But I'm a Cheerleader' will be showing. The comedy film, which has an all-star LGBTQ+ cast, follows a cheerleading-obsessed teenager who is sent to a strict summer camp when her parents suspect she is gay. 'Paris is Burning' will also be showing; the documentary focuses on the Ballroom Scene – drag queens living in New York City and their "house" culture, which provides a sense of community and support for the flamboyant and often socially shunned performers.
Businesses are also invited to a conference, which is sponsored by Mourant, on 6 September at the OGH. It will be an afternoon of workshops and talks with the aim of creating an LGBTQ+ business network and support system for Guernsey's organisations.
To finish off the Pride celebrations in Guernsey, islanders will have the opportunity to meet well known US LGBTQ+ author William Dameron on 7 September from 5.30pm-7pm at the Guille-Allès Library. William is best known for his book The Lie, which explores his struggle to come out as gay. He will talk about his unique story and there will also be the chance to get a signed copy of the book.
CEO of Liberate in Guernsey Ellie Jones said: "This year's CI Pride is going to be huge! It's the 50th anniversary of the first marches in the UK so we are going all out. Pride is a celebration of people coming together in love and friendship, to show how far LGBTQ+ rights have come, and importantly, how there's still work to be done.
"While we love a party and being colourful, we should remember the important message behind Pride which is to promote acceptance, equality, education about our history and to raise awareness of issues affecting the LGBTQ+ community so that we can make positive changes. We should all be proud of who we are no matter who we love."
Liberate in Guernsey and Liberate in Jersey have coordinated the events to span across the Channel Islands in September. The CI Pride Parade itself is sponsored by law firm-led professional services business, Mourant. It will be the only dual-centred Pride event in the British Isles.