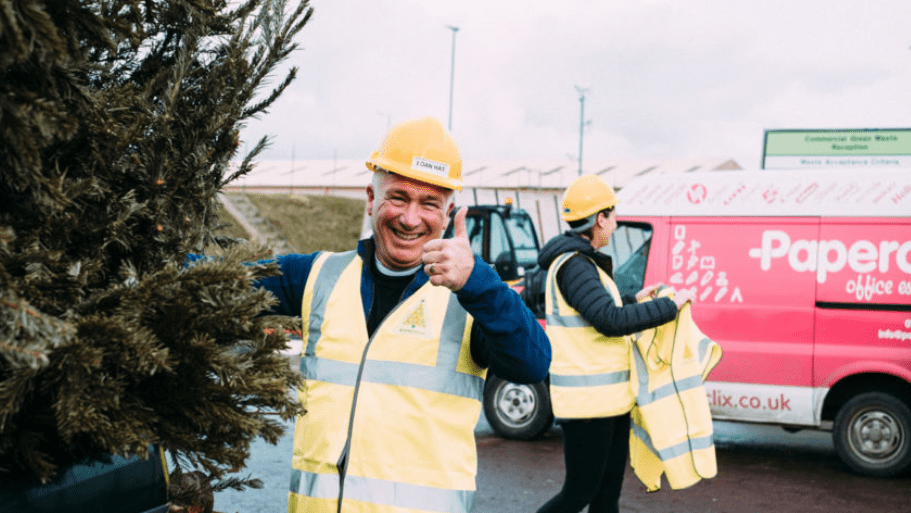 Christmas tree collection and recycling
Let our tree-mendous team of volunteers take the hassle out of recycling your Christmas tree this year!
In return for a donation, volunteers will pick up trees from outside registered people's homes in January and deliver them to the green waste team at La Collette for conversion to soil improver for local farms and gardens.
Please register your tree for collection by 14:00 on Tuesday 2 January 2024 if you are a business in St Helier and 08:00 on Thursday 4 January for households.
Christmas tree collections will happen on Wednesday 3 and Thursday 4 January for businesses in St Helier, and Saturday 6 and Sunday 7 January for households (and businesses outside of St Helier.)
Jersey Hospice Care is also on the lookout for volunteers with vans to help collect Christmas trees from across the island and deliver them to the green waste recycling facilities. Volunteers can email here for more info or to sign up.