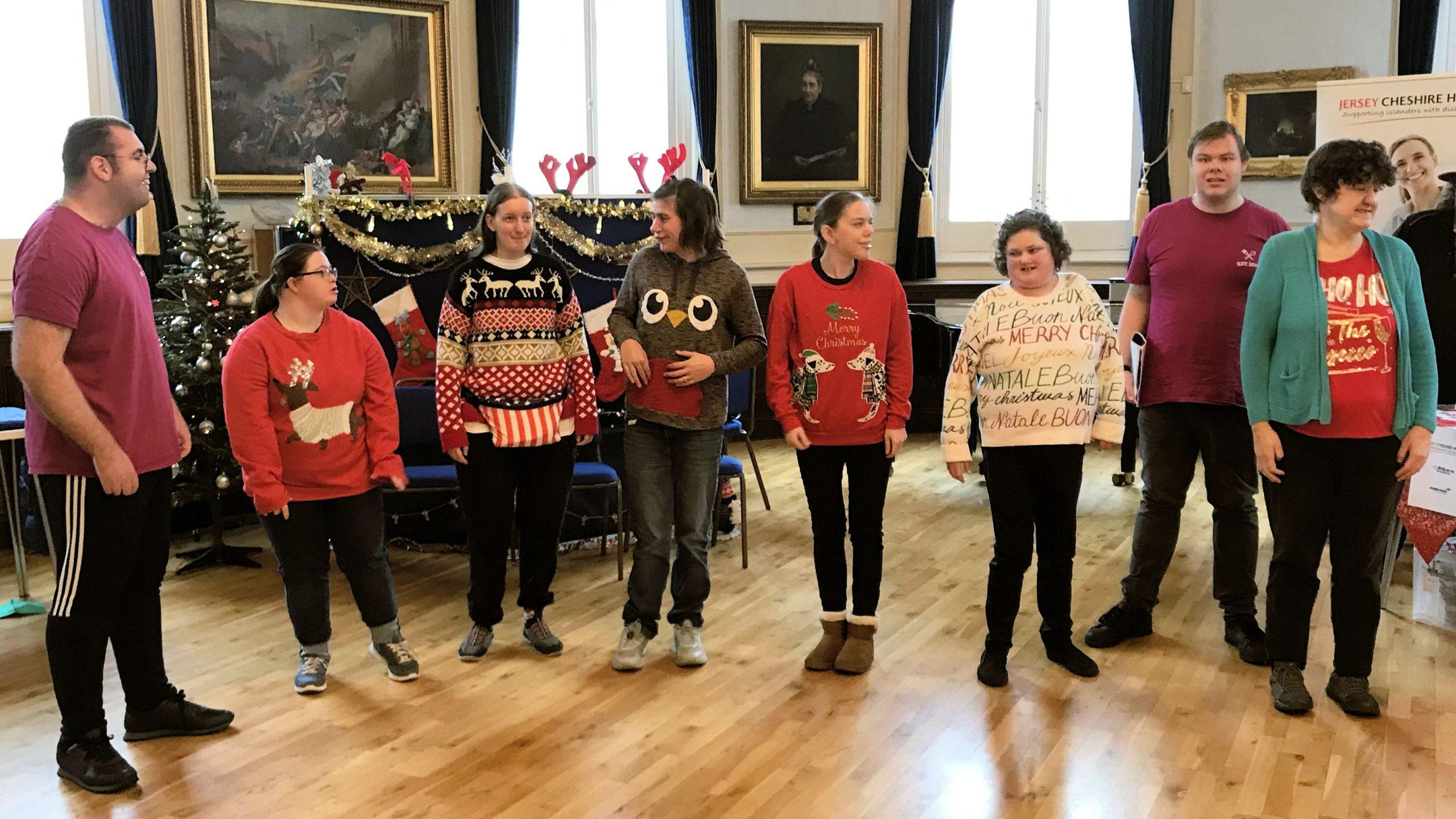 Christmas Fair
The Association of Jersey Charities (AJC) has announced that its Christmas Fair will return this year, giving islanders a chance to support a broad range of local charities in the run up to the festive season.
The Fair will take place at the Town Hall on Saturday 18th November from 9.30am- 3.30pm and will see around 20 local charities selling a range of Christmas cards, gifts, toys, decorations, produce and merchandise, as well as holding games and raffles.
Santa will be in attendance, with refreshments being provided by Beresford Street Kitchen while there will also be entertainment from a number of island groups, including SwingStyle and Rising Voices.
All money raised through the Fair will go directly to those participating charities, providing them with a vital opportunity to undertake fundraising.
Beth Gallichan, CEO, AJC, commented: "Supporting charities, especially at Christmas, is an established tradition. We are delighted to provide an event for charities to engage with our community at the Town Hall. It is an opportunity to find thrifty and heart-warming gifts at the start of the festive season and before Jersey Post's Christmas posting dates. I'd like to encourage islanders to come along to our Christmas Fair and support our group of participating charities. It should be a really festive feel-good event that has the potential to make a real difference to charities that do such good work in the local community."
---
Pictured: Beresford Street Kitchen Choir performing at last year's Christmas Fair.