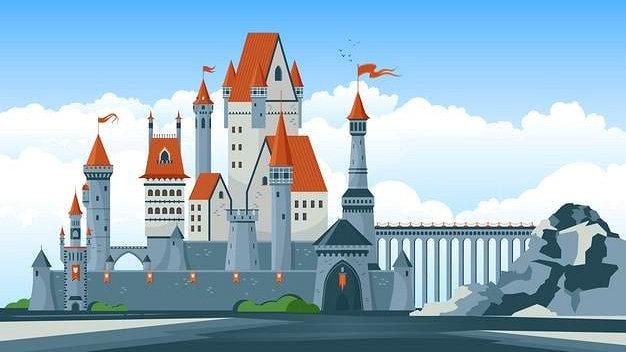 Children – your opportunity to have your art displayed in a gallery
Children! The Harbour Gallery in Jersey's St Aubin is dedicating two walls in Gallery 2, the primary exhibition space, to exhibiting your art work – for January and February.
From Monday 17th January you can go to the Harbour Gallery and collect a free canvas on which to produce your work of art, in any medium. As soon as your masterpiece has been produced, take it back to the Gallery to be hung on the wall.
The theme for the exhibition is; 'monsters, dragons, castle and princesses'.
Please remember to put your name, age, email and telephone number firmly on the back.
You can choose your canvas from one of the following sizes: 20 x 50cm, 21 x 30cm, 30 x 42cm.
All work must be handed in by Wednesday 16th February or sooner if finished.
The Gallery's opening hours are 10.00am – 4.30pm, open 6 days a week, closed Tuesday.
If you need art/craft materials, all students in full-time education get a 10% discount at the Harbour Gallery.
There is a £2 entry.
This is not a competition but gifts will be awarded for exciting work over all ages.
---
Parents keep an eye on Facebook, where the Harbour Gallery will be offering lots of free workshop places during this time for the children.