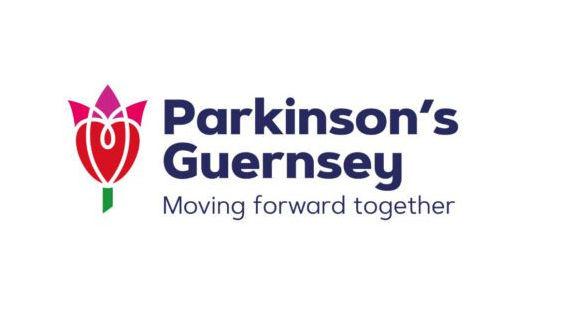 Check and Chat with Debbie
As part of their commitment to further expand the support network for people affected by Parkinson's in Guernsey, Parkinson's Guernsey have announced the introduction of 'Check and Chat with Debbie'
What is 'Check and Chat with Debbie'?
This exciting new initiative is a monthly get together where people impacted by Parkinson's and their carers can gather in a friendly, relaxed and supportive atmosphere, designed to provide a lighter and more accessible form of a usual walk-in clinic, under the guidance of Clinical Nurse Specialist Debbie Robilliard.
This new community session will give people with Parkinson's and their family /carers the opportunity to come and have a chat about their Parkinson's. Debbie will be able to provide advice on day-to-day issues, symptoms, health screening, and general wellbeing. The focus of these sessions will be living well with Parkinson's and will work in conjunction with medical clinics at the hospital with Dr Matthew.
The First Session – Monday 16th October
The first 'Check & Chat with Debbie' will take place on Monday 16th October between 11.30am and 12.30pm at KGV in the Spensley room.
This marks the beginning of an ongoing monthly event (each 3rd Monday of the month) that aims to provide easy access to bespoke support for people affected by Parkinson's and to foster a sense of community and camaraderie among those living with Parkinson's.
Why Attend 'Check and Chat with Debbie'?
Expert Guidance: From Nurse Debbie
Supportive Environment: Enjoy a relaxed and welcoming atmosphere at KGV in the Spensley room
Monthly Affair: 'Check and Chat with Debbie' is not a one-time occurrence but a recurring monthly event.
Mark your calendars on Mondays 16th October, 20th November and 18th December between 11.30am and 12.30pm and make it a part of your ongoing support network.
How to Join?
Participation in 'Check and Chat with Debbie' is free, this is a first served basis and appointments do not need to be made in advance.
For further information or inquiries, please contact Parkinson's Guernsey by email.