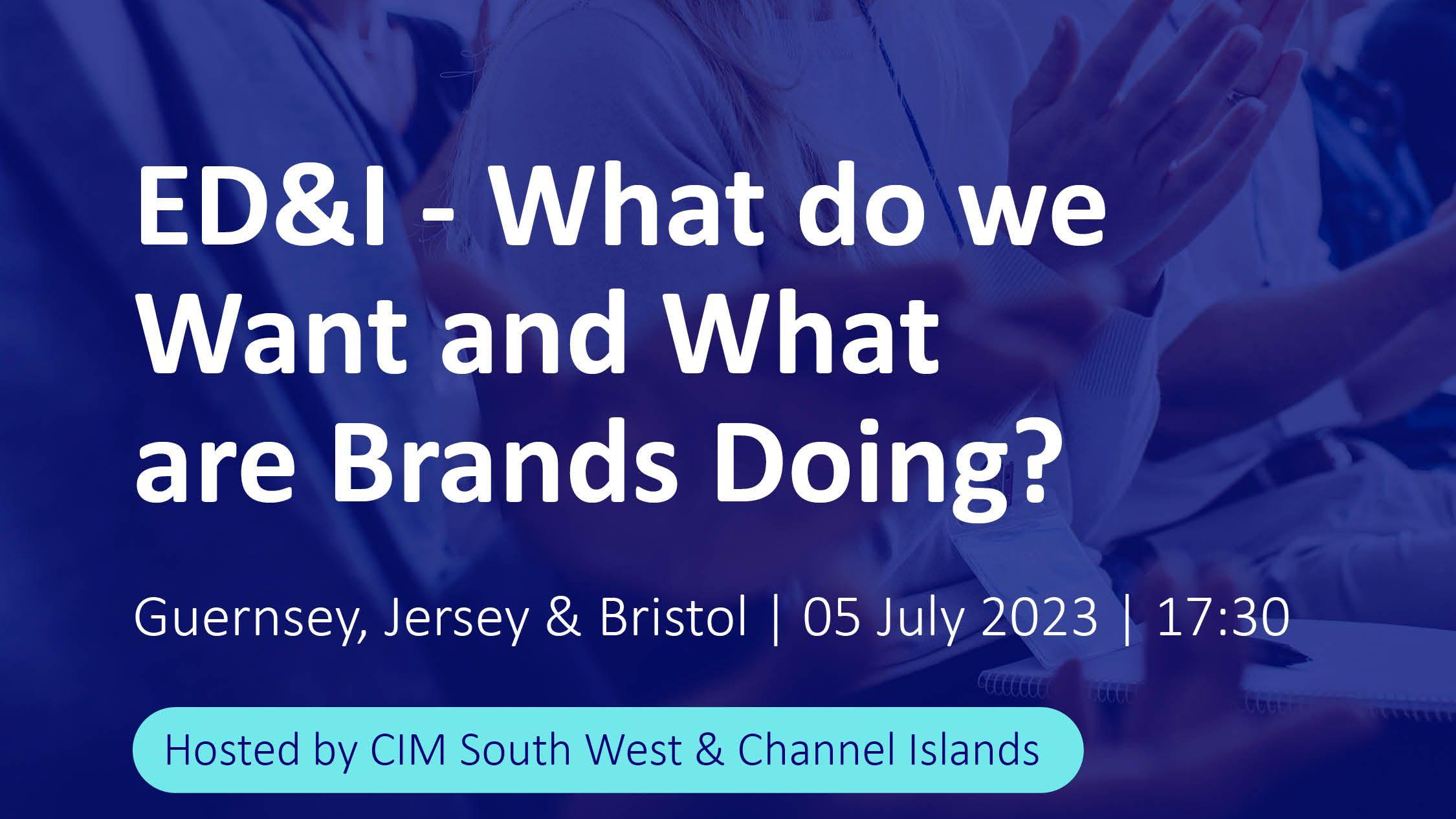 Chartered Institute of Marketing: ED&I – What do we want and what are brands doing? [Jersey]
World Wellbeing Week (26th-30th June) celebrates the many aspects of wellbeing from purposeful work to emotional health and social resilience. But marketers are finding the employers aren't taking employee wellbeing as seriously as they ought to. How can we influence leaders to ensure that wellbeing goes beyond the free fruit basket and yoga classes?
The Chartered Institute of Marketing – South West and Channel Islands region are hosting an event on 05 July in Bristol, Jersey and Guernsey where three industry experts will discuss why employers should be focussing more on wellbeing, what wellbeing means, how it integrates with the employer brand to attract and retain talent and how to extend it well beyond the boundaries of their own organisation to make a difference in the community.
Marketers have a role to ensure that employee wellbeing is taken seriously but where does that sit in collaboration with HR and leadership teams?
Clare Kemsley, Managing Director UK&I at Hays Recruitment, will speak in person at Bristol, Steve Cornick, Founder of Brand Spark Academy will be in Jersey and Jo Osborne, Senior Project Manager for Homelessness at Specsavers will be live in Guernsey. They'll be presenting live and in-person at their 'home' venues, with the other presentations streamed live to the other two venues.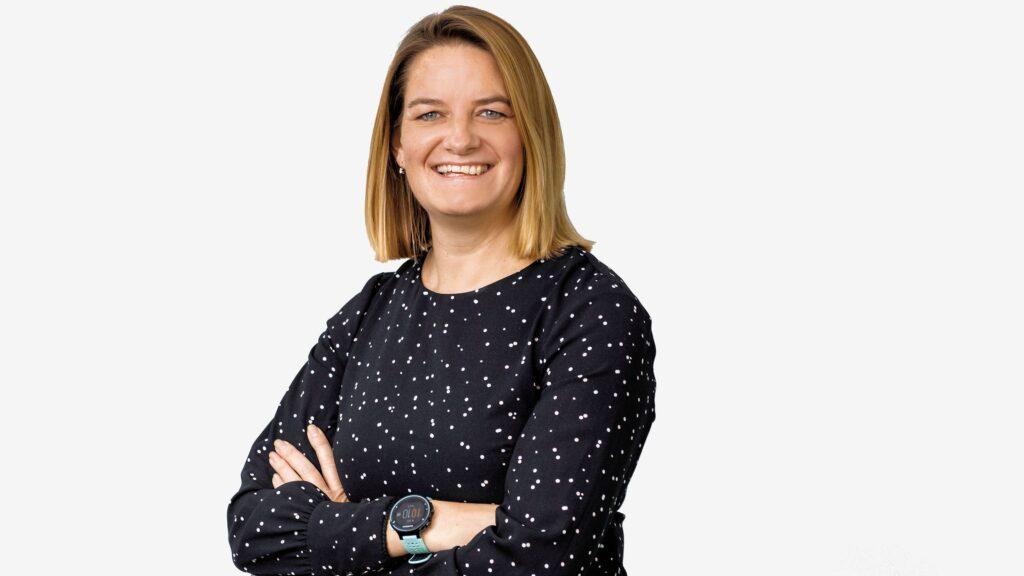 Elenor Bouchet, Channel Islands Ambassador for the CIM South West and Channel Islands region said, "We're excited to be able to bring our widespread region together in this hybrid event format.  The topic of employee wellbeing is becoming increasingly important for attracting and retaining talent.  Marketers have a role to play alongside leaders and HR teams to ensure it is embedded within companies.  Great wellbeing strategies have a positive impact when they are done well and we look forward to sharing that insight with our audiences."
The event is open to both CIM members and non-members and would be of interest to HR teams and others who work on their organisation's corporate culture and wellbeing initiatives.
Each venue offers the opportunity to meet up with fellow marketers to network over drinks and nibbles.