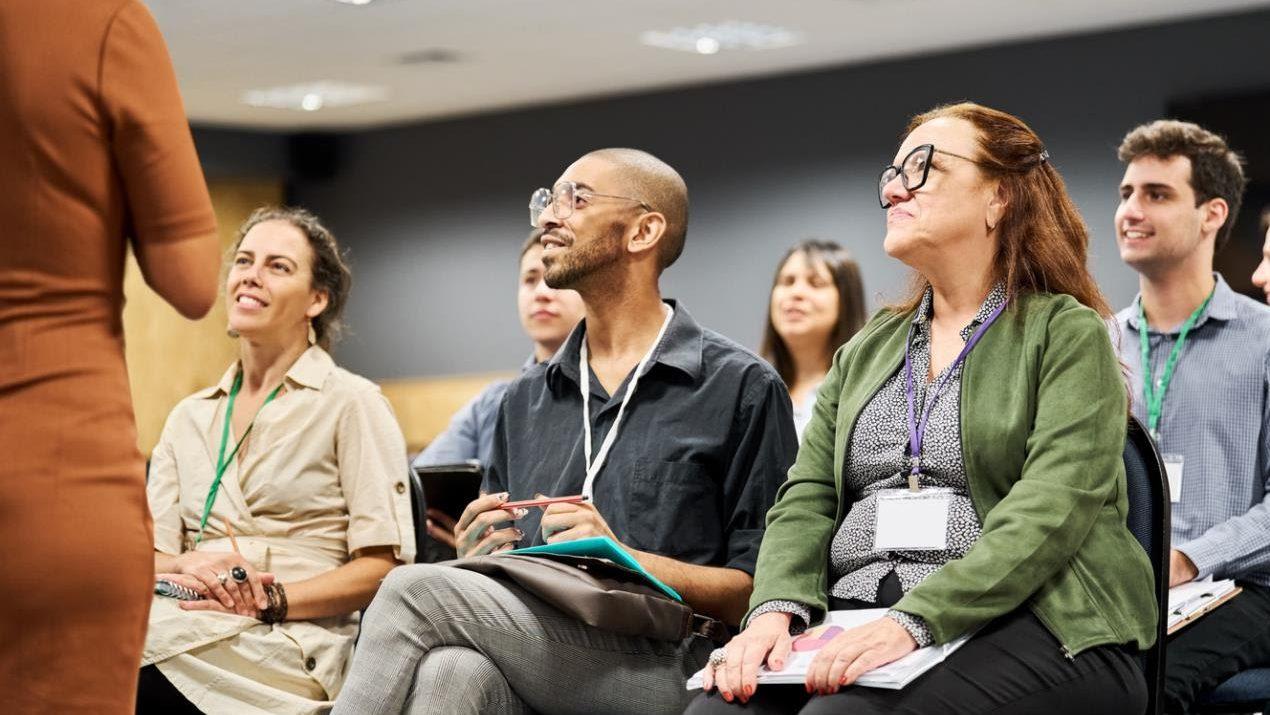 Charities Workshop
Workshops for local charities and trusts will run throughout November, to gather feedback on the impact of changes in charity legislation since 2020.
Hosted by the Attorney General's Chambers to proactively strengthen its relationship with charitable organisations, the interactive and informal drop-in sessions will run in Douglas, Ramsey, Castletown and Peel.
Workshop sessions:
Crossroads, Community Space, Tynwald Street, Douglas, on 7 November 2023, at 12:00-14:00 and 17:00-19:00.
House of Manannan, Peel, on 9 November 2023, at 17:00-19:00.
Ramsey Town Hall, on 14 November 2023, at 17:00-19:00.
Castletown Commissioners, on 21 November 2023, at 17:00-19:00.
Booking is not required, though it's important to be aware that the venues have limited seating capacity.
The sessions will cover the basics and trends related to governing instruments, accounts and notifications. There will also be an opportunity to meet the team behind the regulator in a casual setting.
H M Attorney General Walter Wannenburgh said: "The transition from a registrar to regulator has been a difficult path to tread. We acknowledge that legislative requirements can place a burden on those who are volunteering their time, while operating their charity and supporting charitable activities across the Island and further afield.
"We are working with organisations to ensure compliance, further strengthen, and sustain the important work and contribution of charities in our Island community, promoting public trust and confidence in the charitable sector."
The regulator has also announced quarterly updates via the Charities Bulletin and a website refresh.