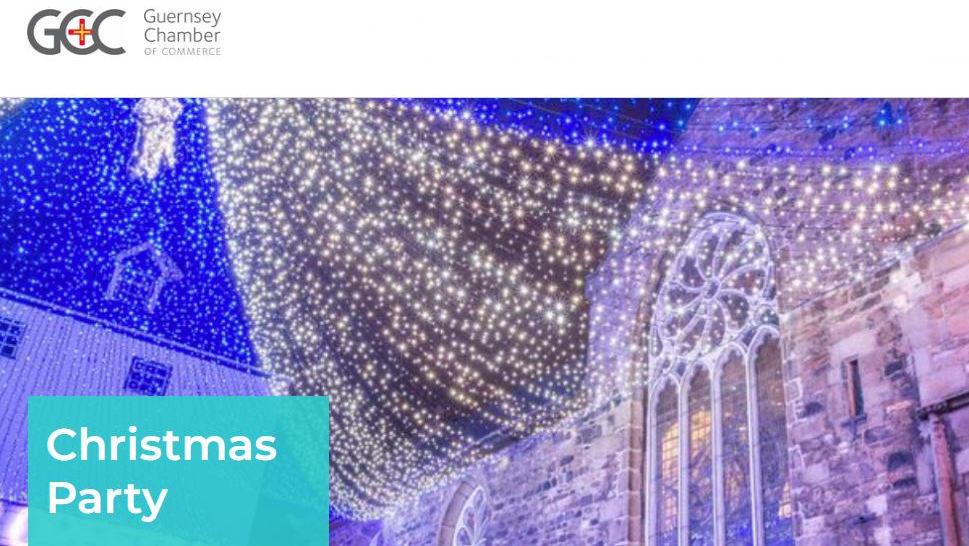 Chamber of Commerce Christmas Party
Set in a relaxed and festive atmosphere at in the Market Building, this event is a must-attend for all Guernsey Chamber members looking to celebrate the holiday season, network with fellow business professionals, and unwind before the end of the year.
This event is free for all Guernsey Chamber of Commerce members. However, spaces are limited and filling up quickly, so please book your ticket by December 1st to secure your spot.
Thanks to Lloyds Bank International​ for their generous sponsorship.