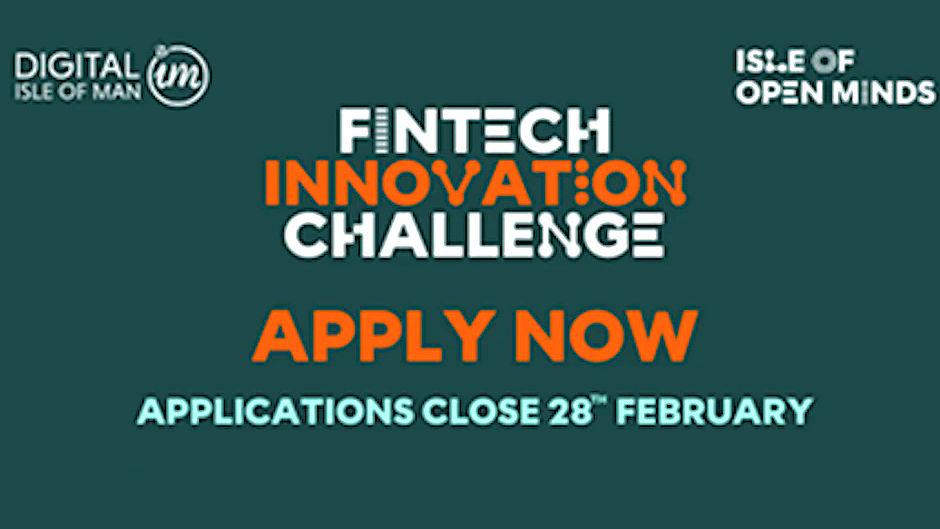 Chamber Digital Forum: Fintech Innovation Challenge for 2023
Digital Isle of Man, in cooperation with Finance Isle of Man, have launched a Fintech Innovation Challenge for 2023, which is a competition matched against different challenge statements.
Applications for the Fintech Innovation Challenge opened on 16th December last year and close on 28th February this year, but what we are now seeking are mentors, from the general business community to act as "buddies" for the finalists. These mentors will assist the 16 finalists to be given proper context and guidance to the Isle of Man alongside availability the regulators and government. This combination of resources should help them tune their presentations and pitches which will be aired  to a public audience and judges at a demo day in late June.
This session, which will be in person at the Manx Museum Auditorium in Douglas, will be led by Kurt Roosen, Head of Innovation for the Digital Agency and representatives from the Finance Agency. Charlotte Vale of Deloitte, who are supporting the Challenge will also be in attendance. The presentation will go through the fundamentals of Fintech, the InsurTech Accelerator programme, the Fintech Innovation Hub and finally the current Innovation Challenge in detail. Taking you through the challenge evolution including the challenge statements, the timetable of the challenge, and the role that mentors can play. There will be ample time left for Q&A .