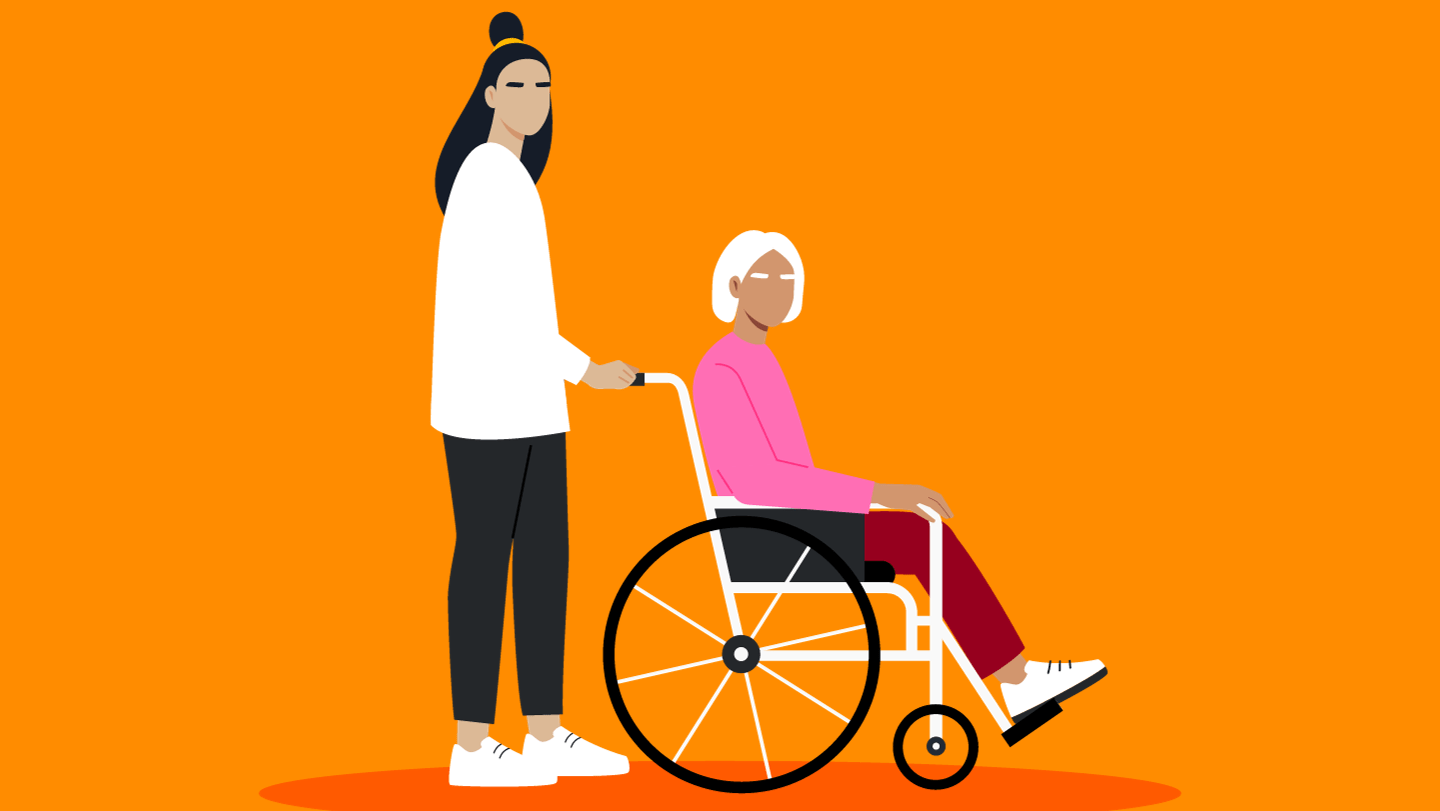 Carers Leave Act – Are you ready?
The Carer's Leave Act 2023 could come into force as early as April 2024, by which time you need to be prepared to deliver changes to the way you offer support to all unpaid carers in your workforce.
Carers UK have been leading the campaign to get this vital support for working carers to be introduced and are here for you to explain the reasons why caring is a workplace issue, what the new law will mean for employers and why it is good practice to support carers in the workplace.
We'll help you make sure you are ready for when the law is in place.