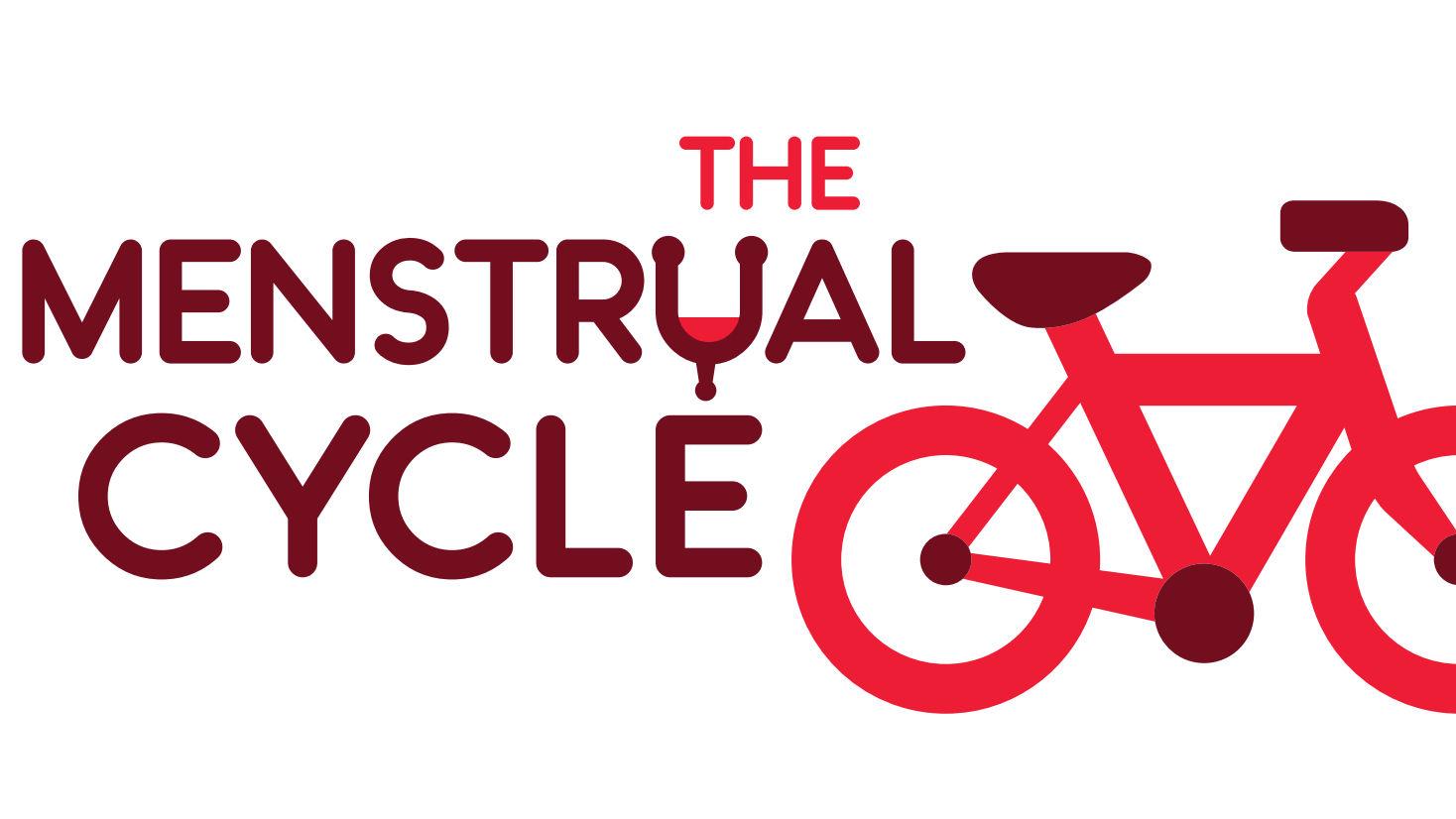 Calling all cycling enthusiasts… join the Jersey Menstrual Cycle Bike Ride
Calling all cycling enthusiasts… come along and join the Jersey Menstrual Cycle Bike Ride, to help us raise funds to distribute sustainable period pads to every Year 6 girl next year.
A huge thanks to Evie Bikes who will be delivering 10 bikes to Les Quennevais for anyone who can't get a bike to the event but wants to be involved. (Registration on the Evie App is required and rental rates apply)
Catherine Kirby, Soroptimist and creator of the No More Taboo Period campaign said. "We are delighted to have the support of Move More Jersey, who have organised an Easy Going Breeze Bike Ride to support us in raising funds.
"As a keen cyclist myself, when I heard about this project I was inspired to be involved and put it to the Victoria College students to do so, too. Our student leadership team relished the concept of joining The Menstrual Cycle to support the fantastic initiative of providing Year 6 girls with a sustainable period pack,' commented Dr Gareth Hughes, Headteacher of Victoria College. 'We hope to see plenty of people from our school community and from across the whole Island at this fun event that supports the wonderful work of Soroptimist International Jersey."
Soroptimist International Jersey have once again teamed up with the Jersey Sustainable Period Products Project (JSPPP) team to raise awareness of period poverty in Jersey and the range of sustainable period products now available. They aim to educate students and all Jersey women as to the benefits for both people and planet of reusable and plastic-free period products.
"It is not very well known that one pack of pads is the equivalent to 5 plastic bags,' explained Louise Carson, Administrator of the Facebook group, Journey to Zero Waste Jersey and Jersey Women's Refuge 2021/22 Inspirational Woman of the Year. 'With menstrual products being the fifth most common item found on Europe's beaches, more common than single use coffee cups, cutlery or straws (European Commission 2018) we all need to be proactively using sustainable alternatives. We have also seen evidence of these on our local beaches too."
In 2020 the JSPPP worked with the Education Department to provide all Jersey schools with demo packs of sustainable period products to use in their sex and relationship education lessons, alongside disposable items, so the students can make informed choices about what products they use.
"We started the JSPPP in 2020 and delivered packs to each school in early 2021,' continued Louise. 'These initial packs were funded by the Coop Eco Fund with lots of discounts from the companies involved."
By working together Soroptimist International Jersey and the JSPPP have been able to provide all Year 6 girls with a sustainable period pack to take home, distributed in April this year for the first time.  "We had the privilege of presenting the girls at Janvrin School with theirs.  The girls were so engaged and inspirational in their views about protecting the planet.  They showed the maturity and curiosity of young women who can decide how they manage their periods.  For us, this experience reinforced the need for us to continue with our project and we are delighted that Soroptimist International Jersey has committed to supporting the Year 6 project." said Viki Lucas of the JSPPP.
Everyone is welcome at The Menstrual Cycle Bike Ride or just pop along to Les Quennevais to learn more about sustainable period products and the mission of Soroptimist International Jersey and JSPPP.
Soroptimist International Jersey will be selling copies of their recently published book 'Inspiring Women of Jersey' by Penny Byrne (£9.99), illustrated by local students with all proceeds going to Jersey Women's Refuge and Brightly.