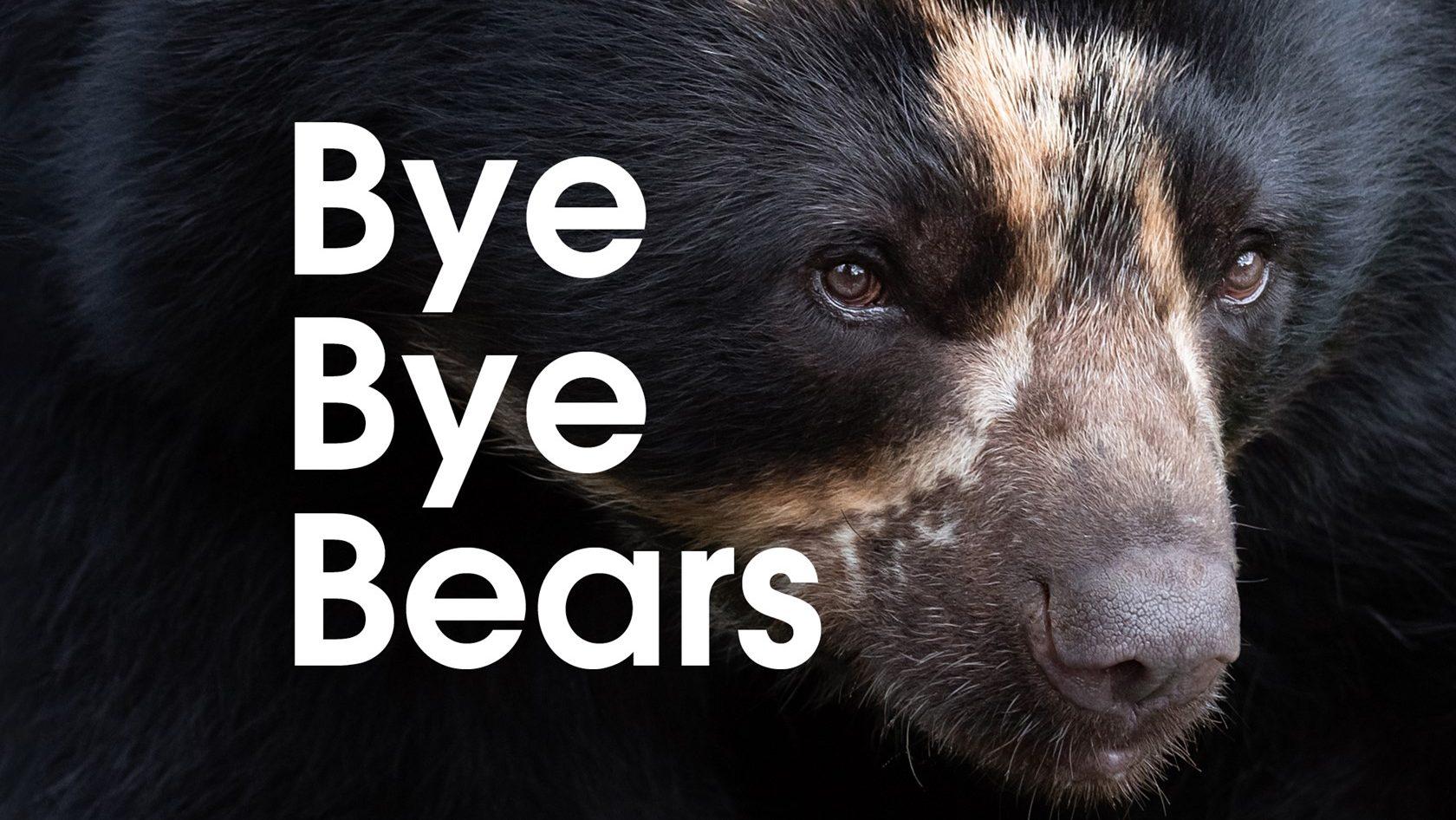 Bye bye bears weekend
Jersey Zoo is inviting you to come and say goodbye to much-loved residents, Andean bears, Quechua (Chui) and Bahia.
The pair, who have been at the zoo since 2013, will be leaving Jersey in November, as part of a move that has been planned since the start of the year. They are moving to their new home at Knowsley Safari, where they will have the space to roam and explore in a larger enclosure.
Chui and Bahia are valuable contributors to a special breeding programme working to protect this amazing species. This captive population, built up over the years by several zoos working together, will safeguard Andean bears and Chui and Bahia's move to Knowsley Safari Park forms an important part of this programme.
On 14 and 15 October, Jersey Zoo will be hosting a weekend of bear-inspired activities to celebrate their ten years at the zoo. This includes bear keeper talks, activity trails and face painting. There will also be a teddy bear's picnic on both days.
Georgia Gotts, Team Leader of Mammals at Jersey Zoo, said: "It is always sad when we have to say goodbye to a species, especially a much-loved pair like Chui and Bahia. During their time in Jersey, they welcomed their son, Raymi, who was the first cub born at the zoo in over 20 years. Raymi has since gone on to have three cubs of his own at Givskud Zoo, which has given this threatened species a much-needed lifeline. We would love to see as many visitors and members as possible at our 'Bye Bye Bears' weekend, so this fabulous duo gets the send-off they deserve."
Over the next few months, the Andean bear enclosure will be adapted to accommodate two new South American species, with links to Durrell's conservation work in Brazil's Atlantic Forest.
Entrance to Bye Bye Bears is free for members. Normal admissions apply for non-members.