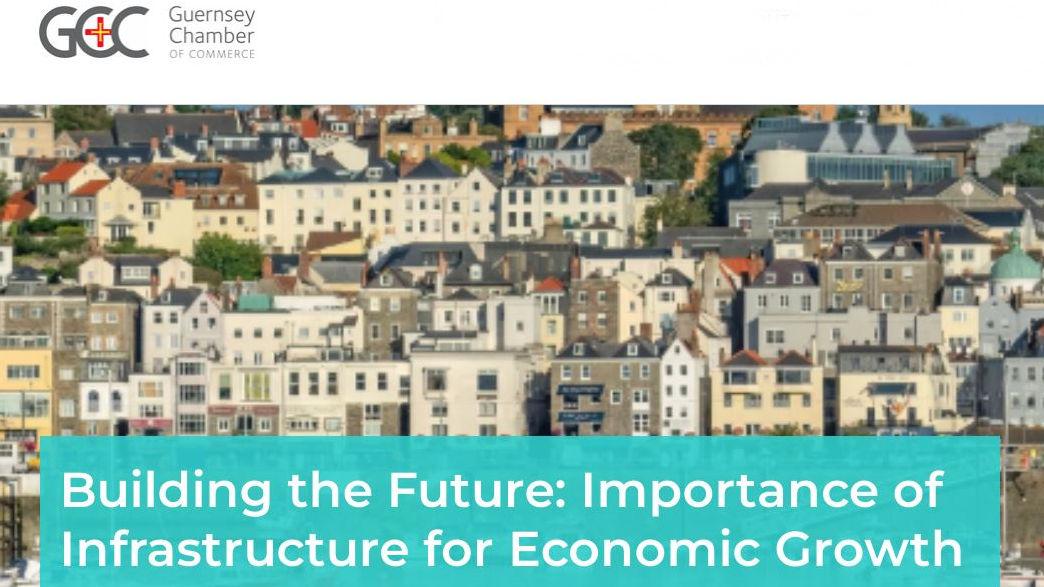 Building the Future: Importance of Infrastructure for Economic Growth
The Chamber of Commerce has announced an essential and timely event, Building the Future: Importance of Infrastructure for Economic Growth, focusing on the significant role that infrastructure plays in driving Guernsey's economic prosperity.
Following the recent approval of the islands Electricity Strategy and the formation of the Guernsey Development Agency this summer, the event scheduled for Tuesday 3rd of October has much to discuss.
The panel brings together leading experts from various sectors to share insights on the interrelation between infrastructure development, job creation, investment attraction, and the overall enhancement of quality of life for the residents of Guernsey.
Deputy Lindsay de Sausmarez, President of Environment and Infrastructure, will kick off the event by setting the scene and outlining the Government's current initiatives in infrastructure development.
Following this, Chamber representative Rupert Dorey will lead an in-depth panel discussion with Alan Bates Chief Executive at Guernsey Electricity, Daragh McDermott Chief Executive Officer at JT and Simon Kildahl, Director Guernsey Development Agency covering essential topics such as:
The current state of Guernsey's infrastructure
The impact of infrastructure investment on economic growth
The role of the development agency
The island's resilience and sustainability
Attendees will gain valuable insight into how critical island infrastructure is the foundation that can transform the island into a more resilient, efficient, and economically stable environment. Chamber representative Rupert Dorey said: "Our infrastructure is not just bricks and mortar; it is the lifeblood of our community. We need to ensure that it remains resilient, efficient, and evolves to meet the changing needs of our island."
Bob Beebe CEO of The Little Green Energy Company said: "This event brings such an important topic to the table. We need to look ahead and plan for the future before we fall behind. We all have a stake in shaping the future of Guernsey's economy and community – and if we want Guernsey to continue to be a great place to live and work for generations to come, we need to make serious decisions now to build the foundations for decades to come."
The Chamber Lunch is taking place on Tuesday 3rd of October at the OGH and is sponsored by The Little Green Energy Company.