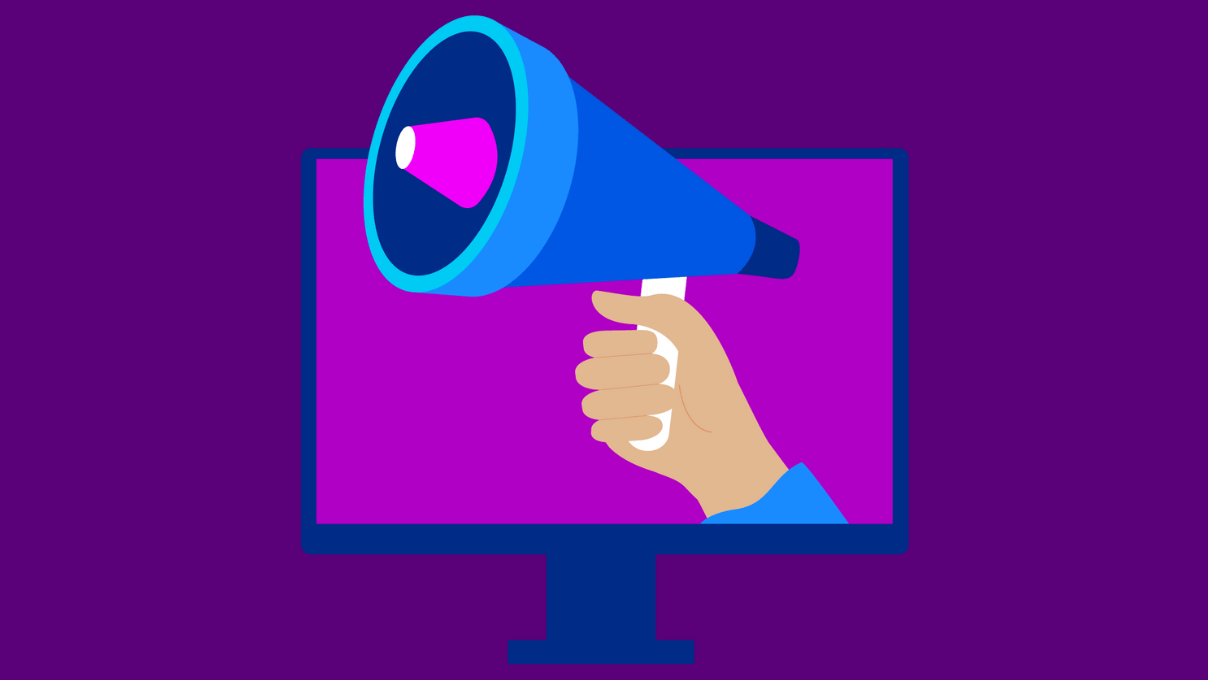 Building strong brands masterclass by David Roth
In today's environment, you need all the competitive advantages you can amass.
Having a strong brand gives you competitive strengths and clear strategic business benefits. In this online Masterclass, David Roth will explore and give you actionable insights into the following key areas of brand creation and development that you can apply to your business today.
What is a strong brand and what competitive advantages does it give you?
What does it take to define and build a strong brand?
Why strong brands are not just for consumer-facing companies
Key lessons from BAV, the world's largest brand analytic platform
Who owns the brand in an organisation?
This masterclass will help you understand why brand building is the best investment your company can make to help grow your business and control your own destiny.