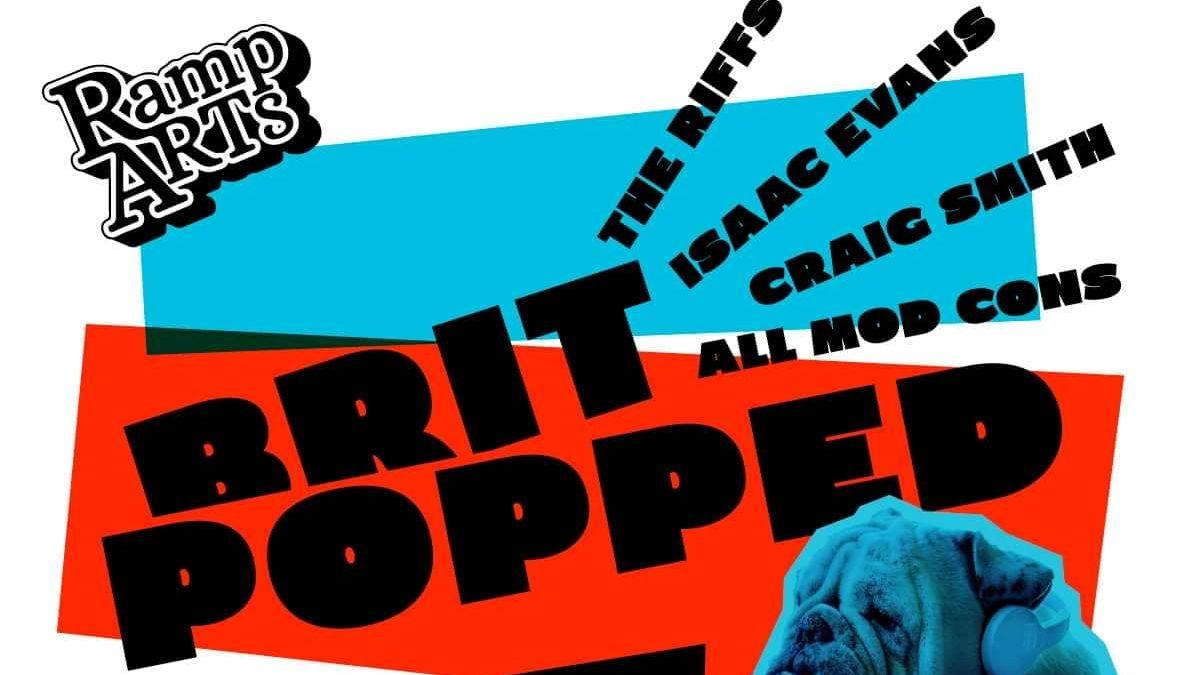 Britpopped at Bluenote Bar
On Friday 16th September RampArts invites you to party like it's 1995 at Bluenote Bar!
All Mod Cons will be playing the likes of Suede, Blur, Pulp, Stone Roses, Sleeper, Garbage, Ash, Oasis, Shed 7, Supergrass between acts, and even more Britpop bangers 10 pm until closing.
Our headline act are The Riffs, made up of acoustic duo Steve Doyle and Barry James. They have been playing together for 11 years, having met at the same carpentry company, they started jamming in their vans at break times, got a solid set together and have been playing the scene ever since. You may have caught them in The Troub, Kitty's, The Traf, The Rozel, and Wonky Festival. They'll be smashing out a mix of Britpop covers 9 pm until 10 pm, guaranteed to get you up and jumping!
Isaac Evans is a local singer songwriter who plays guitar based music from a number of genres. Get down to his Britpop inspired, bright and catchy original set, 8 pm until 9 pm.
Craig Smith has been playing the scene for over a decade, anyone who's seen him perform knows he epitomises the British based music culture, not to be missed 7 pm until 8 pm.
£5 on the door, cash, or card.
This will be the final RamParty of 2022, going out with a Royal Britannia BANG!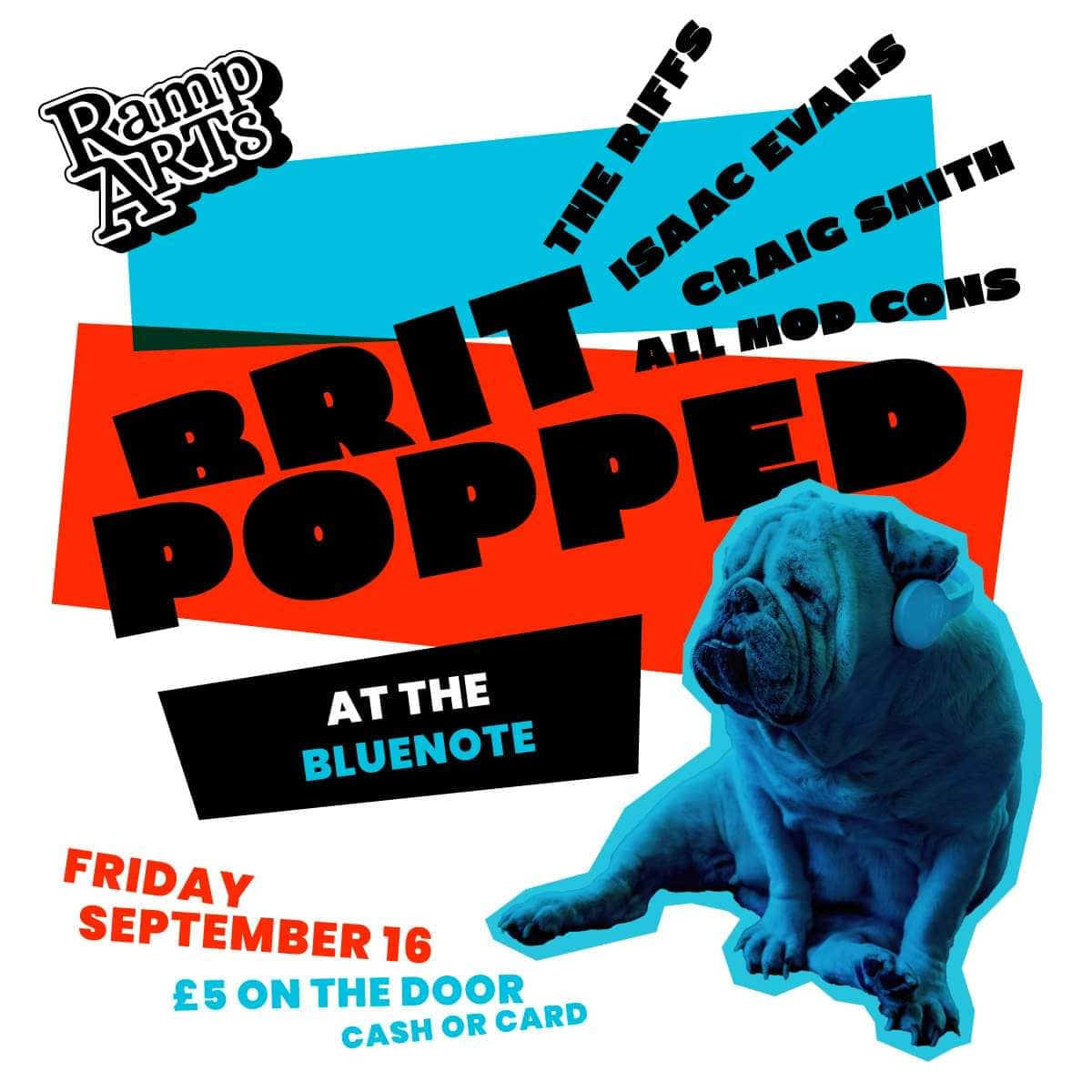 Poster created by Milk Creative Studios,