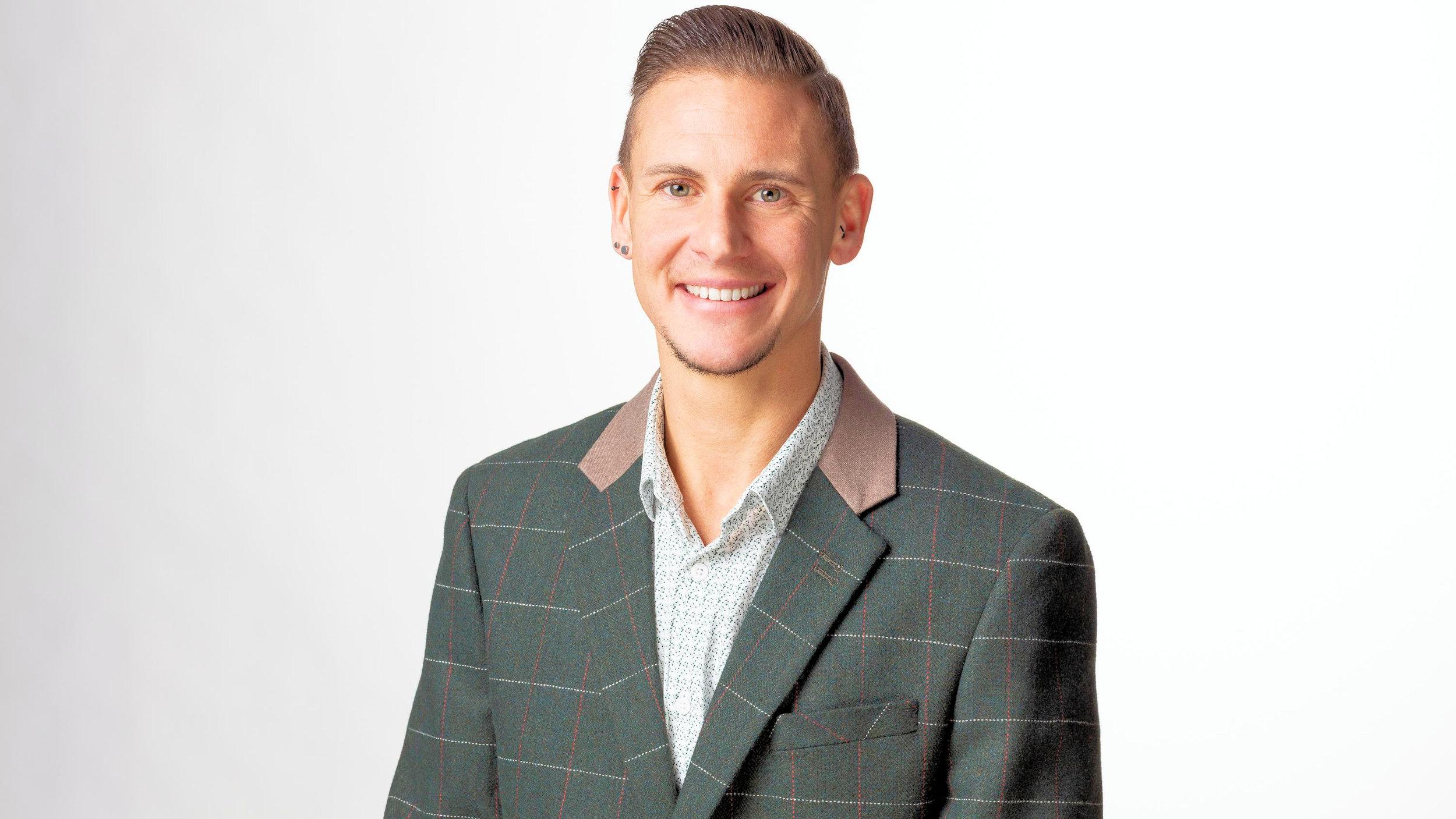 'Breaking free' – Mental health on International Men's day
In March this year leading law firm Appleby and HSBC Jersey held a 'Breaking Free' event as part International Women's Day.
On Friday 19 November Appleby and HSBC are joining together again to continue the discussion about breaking free in the workplace in order to facilitate equality.
The International Men's Day event, titled 'Breaking Free and mental well-being – a Gender Issue?' will focus on mental health. The panel will share their views and experiences in relation to how employers can encourage all colleagues to break free from convention or any pre-conceived ideas of how men and woman should approach their mental health and well-being. They will explore the topic of 'the forgotten male' and discuss if mental health should be addressed differently according to gender.
On the panel will be Sue Fox, CEO of HSBC CIIOM; James Gaudin, Managing Partner of Appleby in Jersey who sits on Appleby's Global Board; Matt Falla, Managing Director at Smith & Williamson, Sammy Cooil, University student and mental health community champion and Hugo Forrester (pictured), General Manager at Mind Jersey. The panel will be hosted by ITV Jersey's Jess Dunsdon.
Jersey Managing Partner James Gaudin commented "We are looking forward to another interesting panel event next Friday for International Men's Day. We have an experienced panel lined up who will no doubt engage in a rich discussion on issues relating to mental health."
The event is open to all and is free to attend on line.