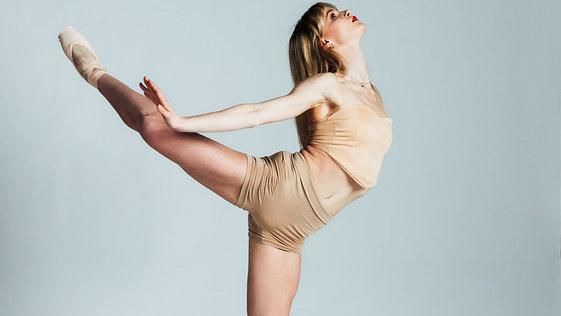 Ballet d'Jèrri premiere
Jersey's first professional dance company is preparing to present its first performances in Jersey on 14-16 April 2023. The company's goal is to put Jersey on the map with a diverse group of elite dancers, repertoire from internationally acclaimed choreographers, and community programmes that focus on teaching local children to grow up appreciating the art of dance.
The initial performances feature work by internationally acclaimed choreographers Itzik Galili, Garrett Smith, and world-champion West Coast Swing duo Jakub Jakoubek and Emeline Rochefeuille.
In an unconventional twist, the ballet has chosen to present their work at Home Farm, and equestrian centre in St Mary. Though the Jersey Opera House may be closed, the spirit of the theatre lives on as their team has pitched in to help with the production.
The road up to this has not been entirely smooth. Last week dancer Hanna Szychowicz dislocated her knee cap, and was tragically taken out of commission for this programme. Lastminute changes have had to be made, and all the dancers, including Jersey-born apprentice dancer Miriam Oliver, have had to step up to close the gap.
"It has been a tricky couple of days," admits founding artistic director Carolyn Rose Ramsay, "but the important things is that Hanna will be okay in the long run. I am so proud of this team and what they have accomplished. There has been such a tremendous amount of support from our local community and the arts sector, it is a testament to what can be accomplished when people work together."
---
Main picture credit: Photographer Rebecca Le Brun and dancer Hanna Szychowicz.