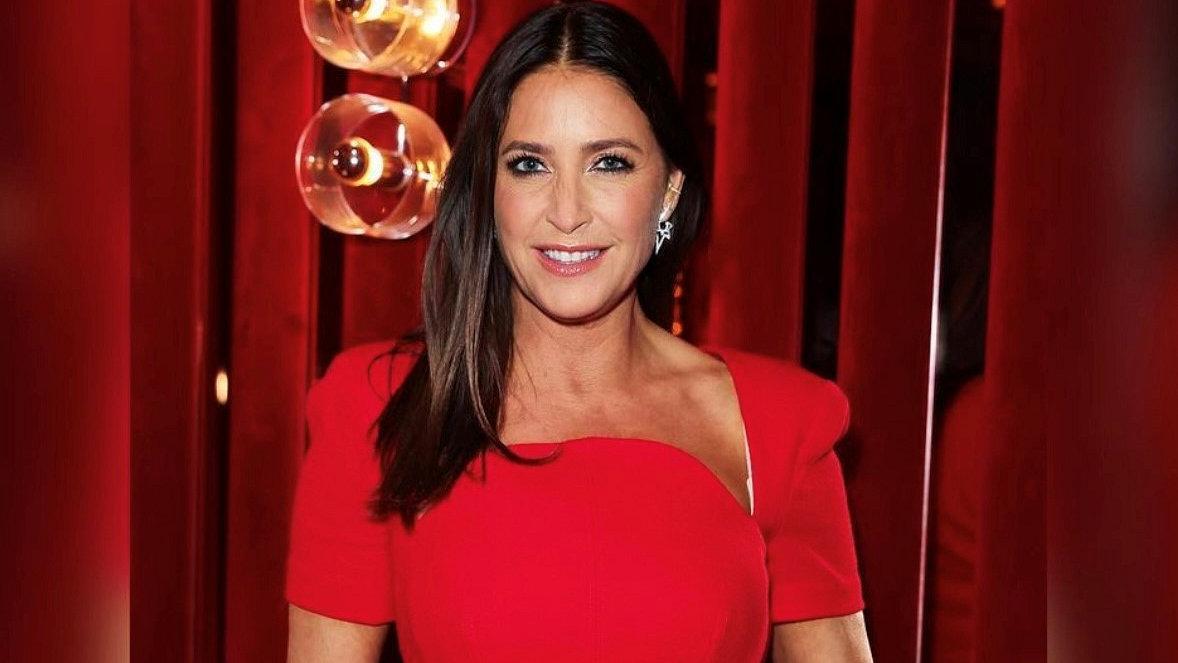 Awakening: Wellness and midlife festival
The Awakening wellness & Midlife Festival is a one-day event on Saturday 13th January, full of inspiration and expert advice to help you embrace midlife.
We are looking forward to a exciting day with a VIP line-up from the worlds of wellness, fashion, beauty, family, career, travel & adventure, health & finance.
The line-up and workshops from celebrity guests and local well know experts.
Lisa Snowdon won celebrity master chef, fashion presenter on This Morning, hosted Britain Next Top Model and most recently has wrote book on her experiences navigating the menopause.
Patsy Kensit used her platform to found Conscious to support women in menopause and champion ageing, a cause she is particularly passionate about. Her own difficult experience of early menopause brought on by an emergency hysterectomy when she was 45, inspired her to create Conscious as a space for women to talk honestly about life over 40, free from stigma and shame.
Davina Taylor is an actress, fitness guru, and health biohacking extraordinaire. After starting out as an actress, Davina's personal journey has seen her turn her hand to health and wellbeing, and is now the number one Sunday Times best-selling author of It's Not A Diet & Hack you Hormones.
Pippa Campbell is a expert Functional Nutrition and Weight Loss Practitioner and Nutrigenomics Specialist. Pippa has supported many ladies with hormones balancing and gut health issues.