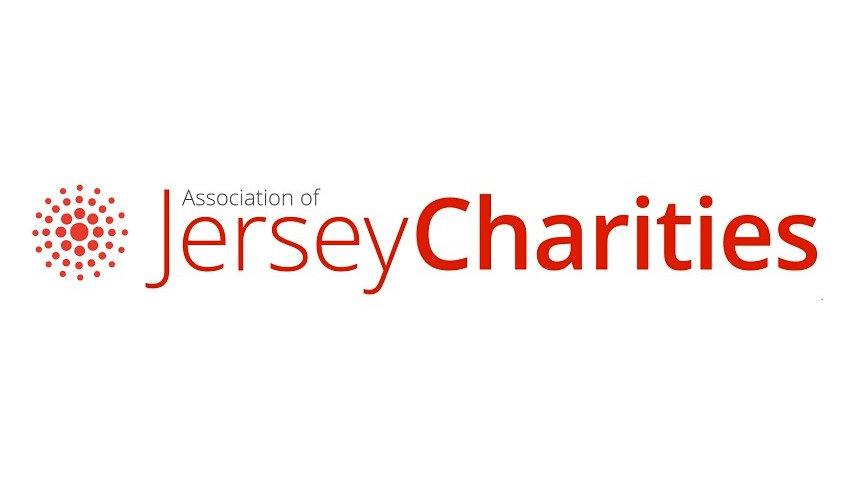 Association of Jersey Charities General meeting (members only)
General meeting of the members of the Association of Jersey Charities.
Registration at 6pm, on Thursday 23rd February, Celestial Room, Royal Yacht Hotel.
After the meeting, there will be a talk by Malcolm Ferey, Assistant Minister for Social Security and Health and Social Servies, with responsibility for the charitable sector, entitled "Supporting the charitalbe sector in coming years"
This will be followed by a buffet and a chance to network.
This is a members only event.