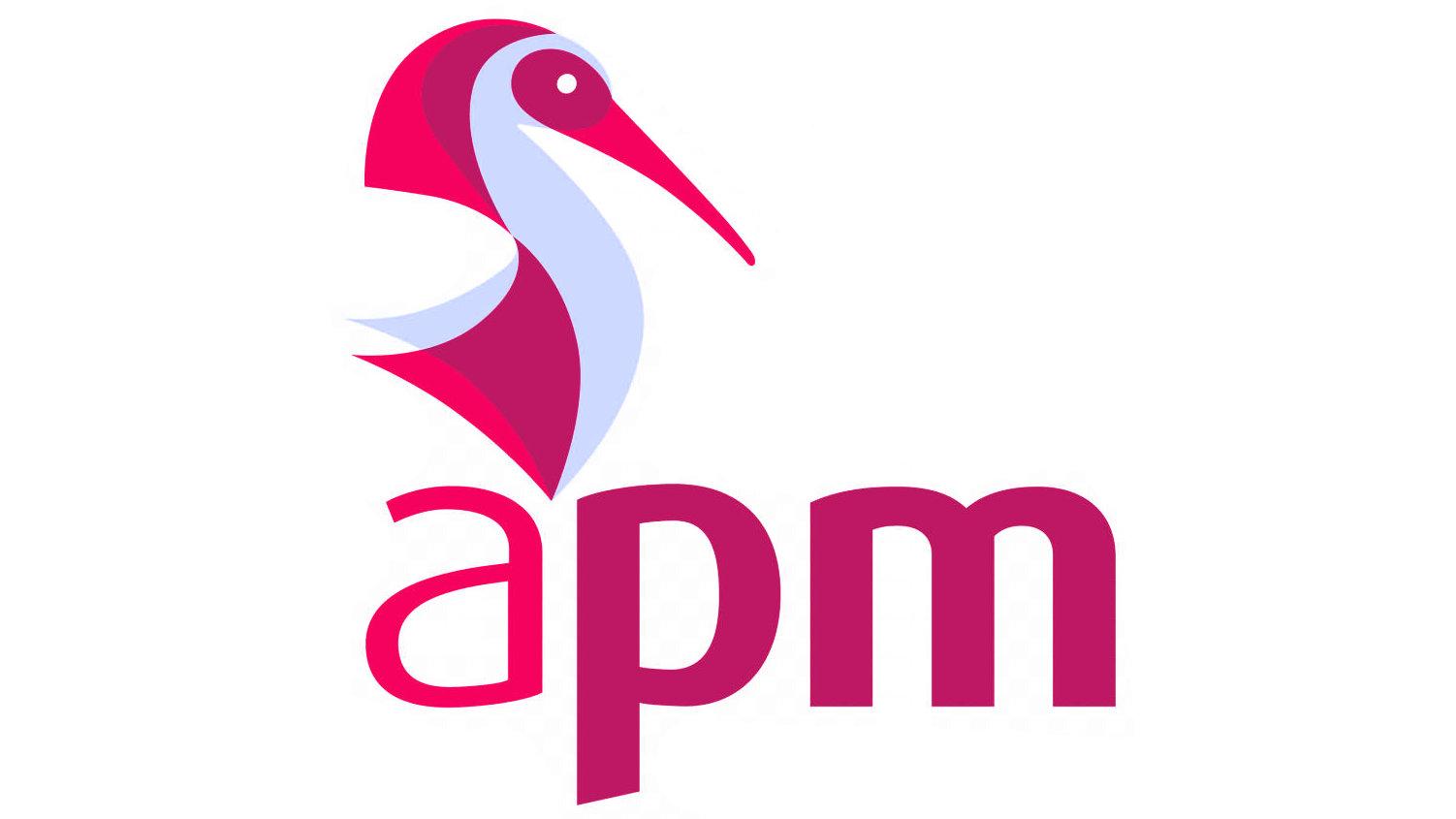 Association for Project Management – Project management qualification
Skills Jersey will be hosting an information event on 8th September from 4.30pm to 6.30 pm at Bermuda House.  Should you be interested in advancing your career as a project manager, or upskilling your staff, do please join us at this event where we can answer any questions you might have about this exciting new programme.
In September, Highlands College Professional is launching the Association for Project Management (APM) Project Management Qualification (PMQ), in partnership with Skills Jersey and the Channel Islands committee of the APM.
Internationally recognised, the qualification is designed for those wanting to make a meaningful contribution to the success of projects of all sizes in the private, public and voluntary sector. A qualification from the APM signals to employers your readiness to lead project management activities within the business and the PMQ is a step on the pathway to Chartered Project Professional Status.
No prior academic qualifications are required, but applicants will need to be working in a role that involves them in project activities on a regular basis.  A good standard of written and spoken English is also required. Skills Jersey will provide each learner with a Trackers mentor to support them in their studies and to liaise with the employer to ensure that course content is applied effectively and reflectively in their job role.
The training course will run across the 2022-23 academic year in a blended-delivery model, with on-line and face-to-face teaching sessions at the Highlands Professional Studies centre.  Students will need to attend up to 10 half-day sessions between October and April, before sitting a 3-hr online exam to demonstrate their knowledge. The taught sessions will be supplemented with further tutorial support where required.
The course is priced at £3,200 which includes the examination entry fee and all learning materials. Full financial support for the course is offered from Student Finance on a means-tested basis.