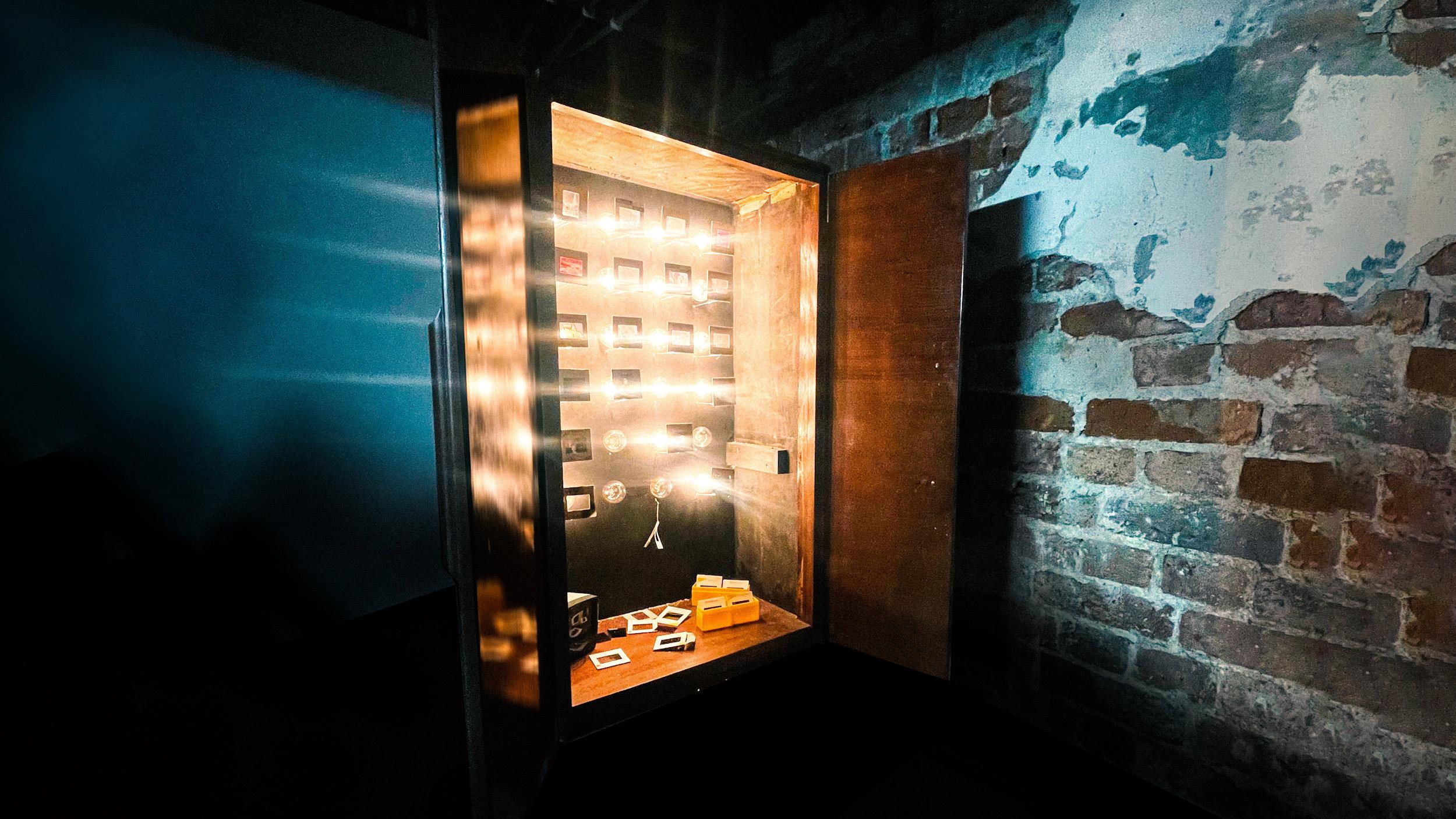 ArtHouse Jersey 'Recollect' exhibition: Telling real life stories through multimedia
"I hope this work offers something else: where you can be a human, and feel kinship." Artist Thomas Buckley.
ArtHouse Jersey is pleased to announce their upcoming exhibition, 'Recollect' by artist Thomas Buckley, which uses creativity and technology to bring to life the memories of a selection of Jersey's elderly people.
Recollect gives visitors objects to explore that offer a window onto another person's life.
You will hear voices, smell chamomile, get soil under your fingernails and in doing so come to learn a little about what it is like to walk a mile in someone else's shoes.
Using multimedia practices that will enliven all of our senses, Thomas Buckley, a former fellow of the Royal Shakespeare Company, has created a magically evocative show that uses sculpture, scent, sound and emerging technologies to explore the memories of Jersey's older generation. Working in collaboration with Age Concern, the artist and a cohort of ArtHouse Jersey volunteers have built relationships with a range of elderly Islanders, discovering their stories and creating an exhibition that uses multimedia art to bring to life their very precious memories.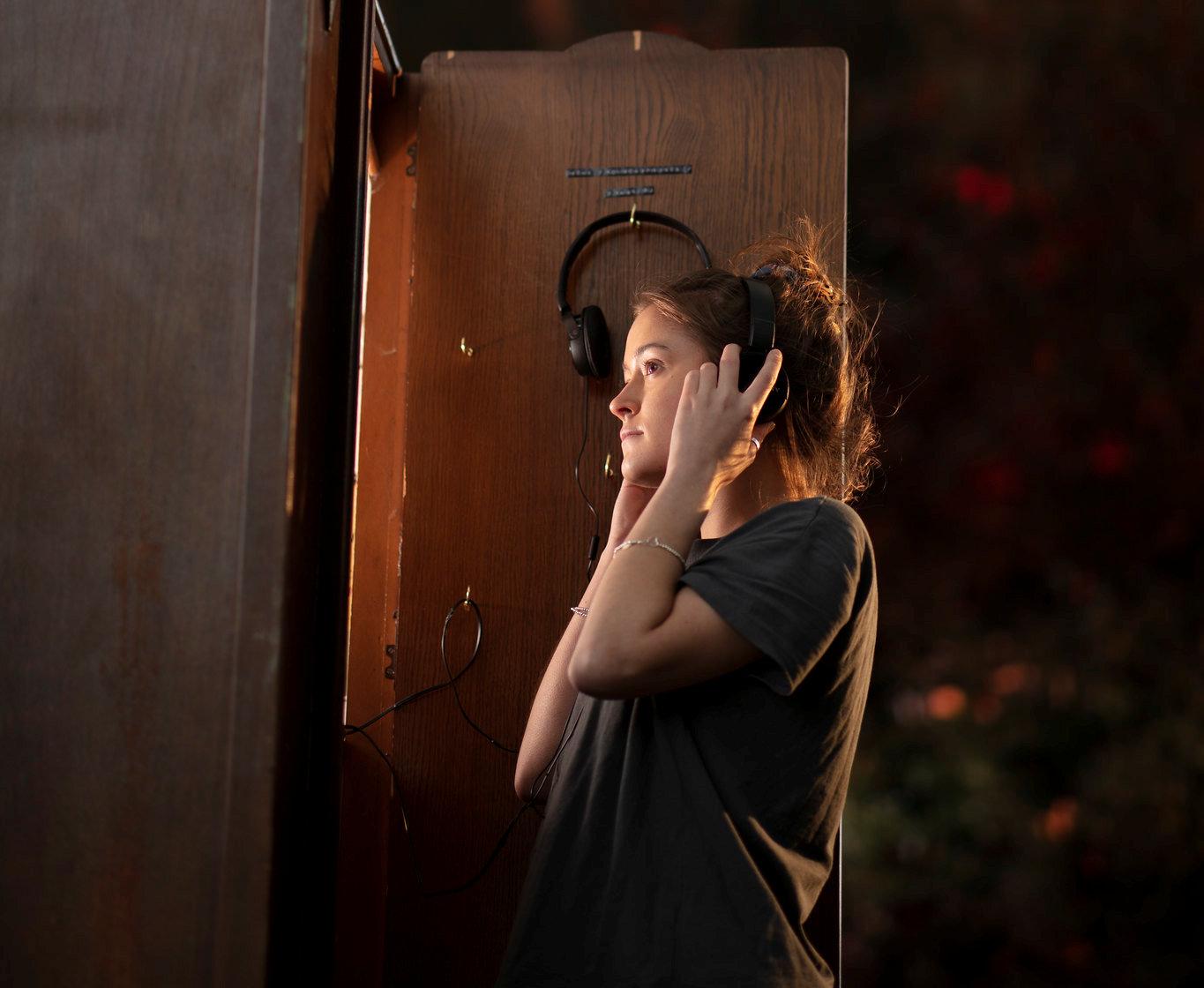 Thomas Buckley
Thomas Buckley works as an artist and storyteller using digital media. Often working in projection, immersive technologies (Virtual Reality, Augmented Reality, XR) and interactive installations, his work is often about using digital or XR outcomes as a poultice to draw out our humanity. He believes public opinions around technology and humanity are too dichotomous. Buckley said, "I believe technology and creativity are our greatest tools in connecting to one another. Yet we are constantly curating and editing who we are for digital platforms.
The wardrobe is a place where we keep parts of ourselves in shoe boxes, we don't design it or curate it. In an age where we can filter ourselves for Zoom catch-ups I hope this work offers something else: where you can be a humanr and feel kinship."