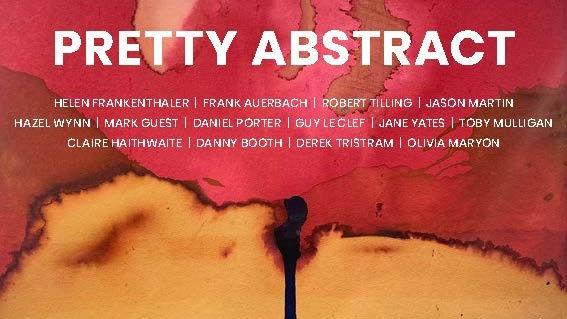 Art exhibition: Pretty abstract
'Pretty Abstract' showcases some truly spectacular paintings and sculptures by a broad range of well-known and much collected artists from the USA, UK, Europe and Jersey such as Helen Frankenthaler, Frank Auerbach, Jason Martin and Robert Tilling.
As the title of this exhibition suggests 'Pretty Abstract' is a carefully curated show that brings together works by artists whose inspiration is firmly rooted in the natural landscape but who then push through a process of creative transformation to present alternative realties. Some go further than others but the commonality between them all is that they've found a unique and distinctive visual language that creates a set of highly successful outcomes that are visually stunning and highly collectible.
The exhibition is then open weekdays from 12-6pm and Saturdays from 10am-2pm until Friday 18th November.