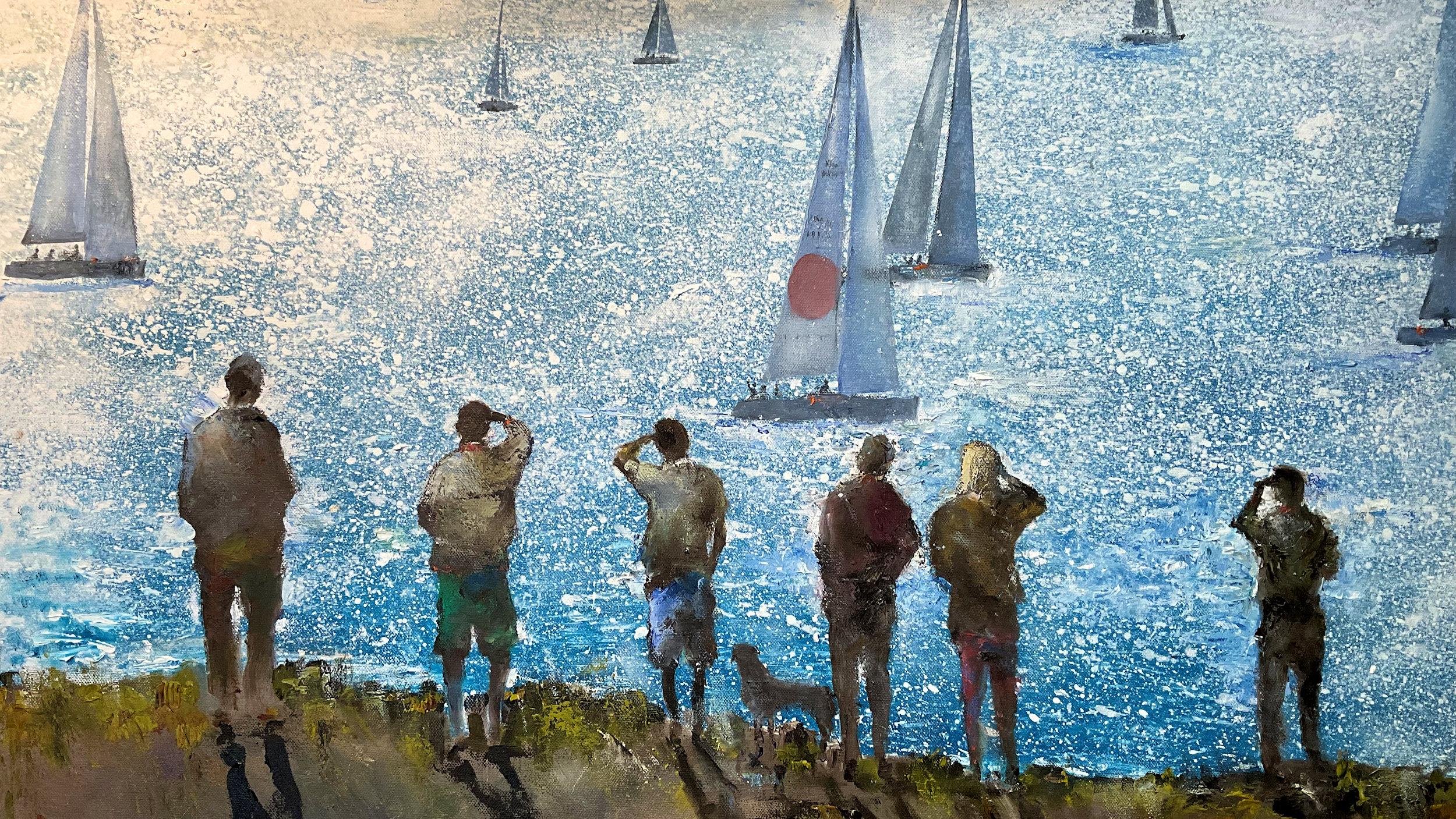 Art exhibition: 'Jersey… Shore to shore'
The Harbour Gallery's 'Jersey… Shore to shore summer exhibition' comprises work from 32 artists and creators, including paintings, photographs, ceramics, cards and jewellery.
The event is kindly sponsored by Cavendish Fiduciary.
The exhibition runs from the 21st July to the 11th September 2022. Open 7 days a week from 10:00 until 17:00 (closing at 4.30pm on Sundays).
With such a wide range of work there is something for everyone!
---
The main image shows a painting by Vic Perron.