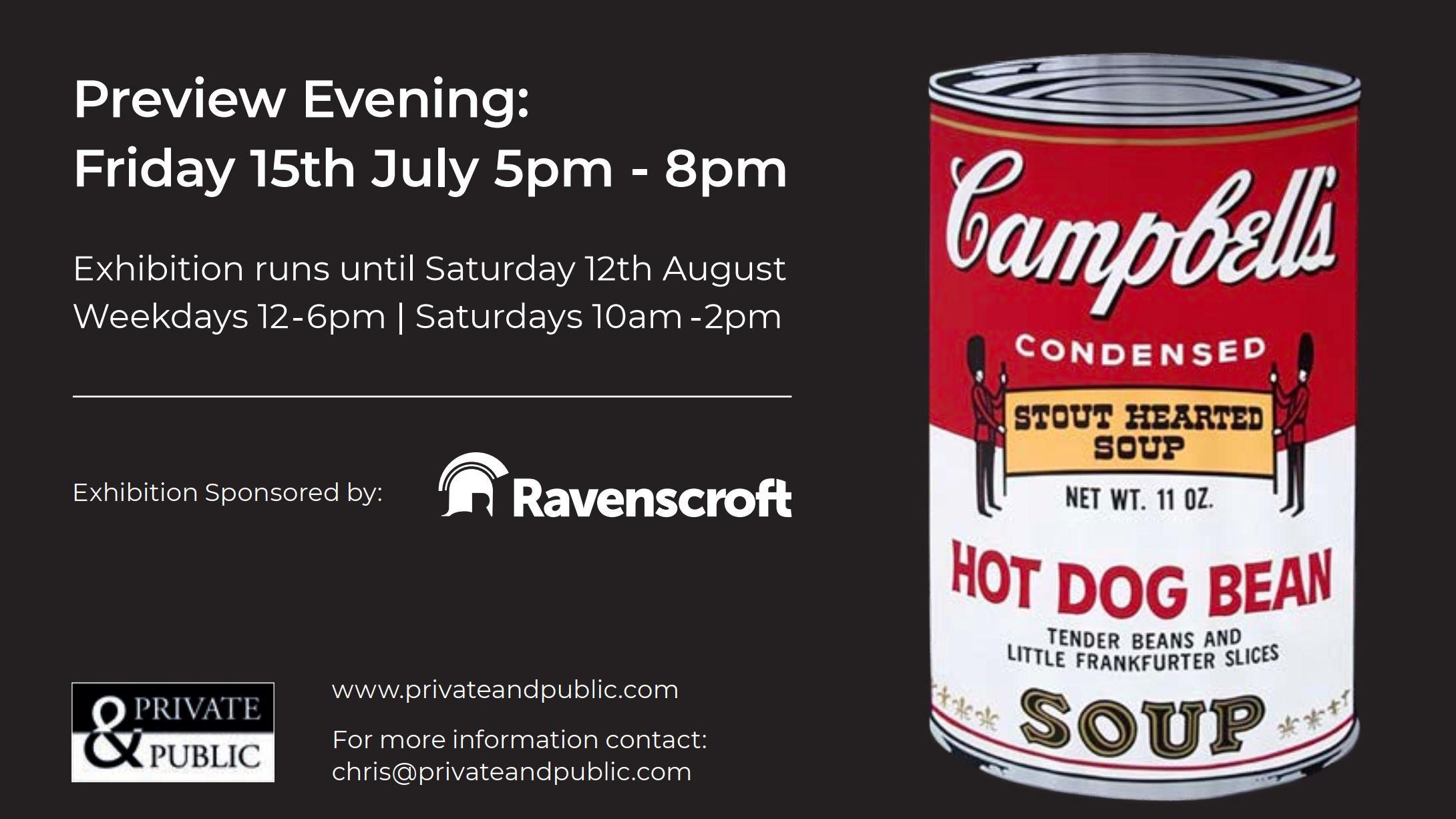 Art exhibition: 'Heroes of the Pop Generations'
Emerging in the United Kingdom in the mid-1950s and pioneered by progressive artists Eduardo Paolozzi and Richard Hamilton, the Pop Art movement wouldn't be truly defined as such until it moved to the USA in the 1960s.
New York artists such as Andy Warhol, Roy Lichtenstein and Tom Wesselmann started defining what would become an international phenomenon, creating works inspired by mass consumerism, everyday objects, and the cult of celebrity in a bid to blur the lines between high-art and low-culture.
This exciting new wave of artists would focus their attention on themes that spoke of the mundanity of real-life and of everyday society and their art would frequently incorporate commercial images at a time when capitalism was finally exploding after war-time austerity.
From here Pop Art would go on to become one of contemporary art's most instantly-recognisable styles and prized as a blue-chip investment. It then began to find its way into the fashion and music scenes before paving a path for younger artists who would grow up on a diet of consumerism and over-saturated popular culture.
In this blockbuster exhibition which charts the development of Pop Art from the 1950's through to the current day visitors to the gallery will be treated to masterworks by internationally acclaimed artists such as Andy Warhol, Roy Lichtenstein, Tome Wesselmann, Richard Hamilton, Eduardo Paolozzi, David Hockney, Peter Blake, Keith Haring, Jeff Koons, Damien Hirst, Banksy, Julian Opie and Kaws.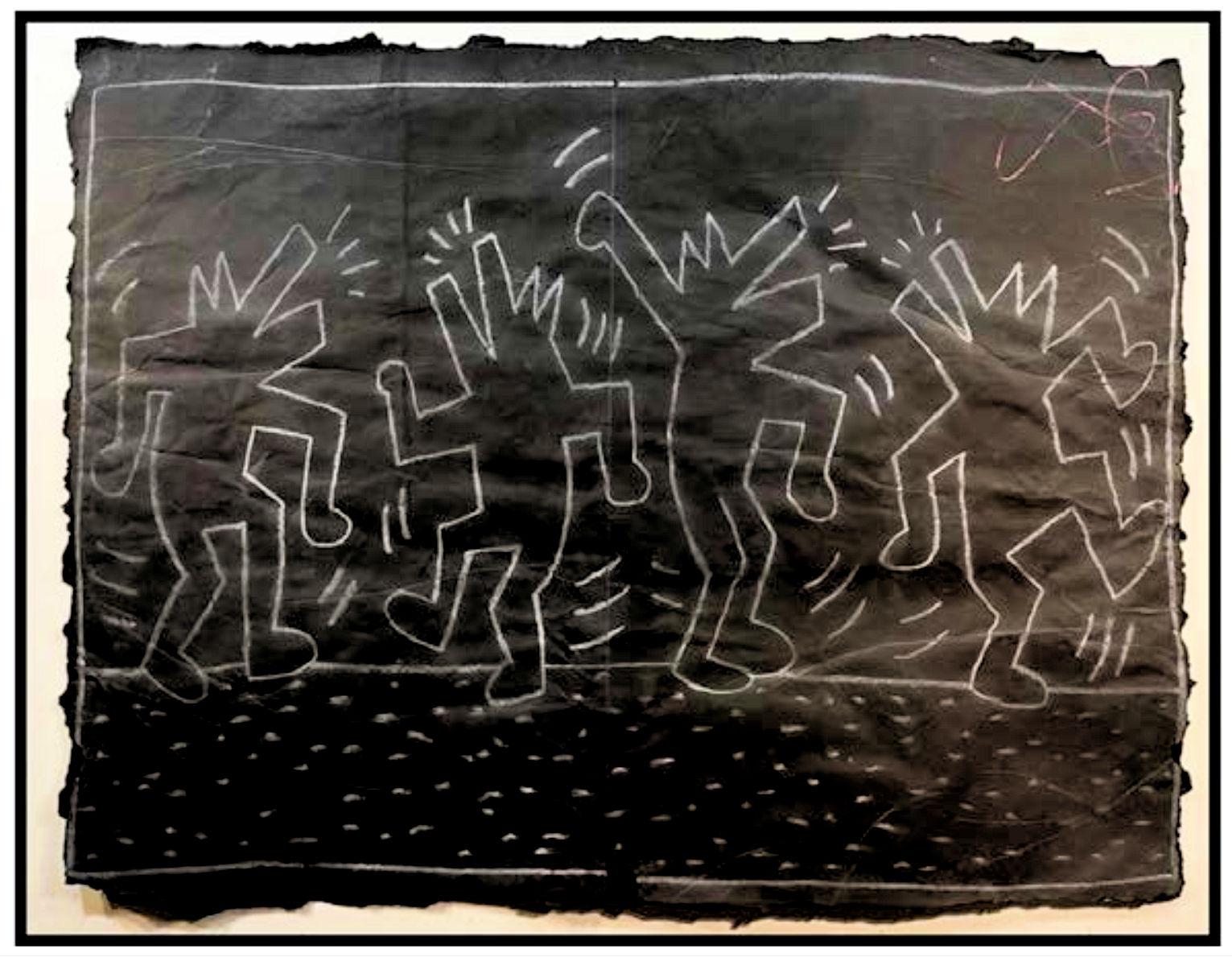 Gallery Director Chris Clifford says, "I'm genuinely excited by the prospect of exhibiting such a strong line up of artists who have come to define the very essence of the Pop Art movement from its origins in the post-war austerity of 1950's Britain and the subsequent boom time of 60's New York through to the current day.
"This enduring and ever popular art form has become the most sought after by collectors and the recent sale of Andy Warhol's 'Marilyn' for $195 million USD at Christies in New York (the second highest price ever paid for an artwork at auction) demonstrates that Pop Art is the most influential art movement of the 20th century."
Haydn Taylor, Managing Director of exhibition Sponsors Ravenscroft says "Ravenscroft is delighted to support 'Heroes of the Pop Generations' which presents works by many of the greatest British and American artists of the 20th and 21st centuries. The exhibition contains something for everyone, ranging from iconic masterworks by Andy Warhol and Roy Lichtenstein to witty commentary on modern life by contemporary artists such as Banksy and Damien Hirst. As an investment group with a strong focus on supporting the local community we are delighted to sponsor this exhibition".