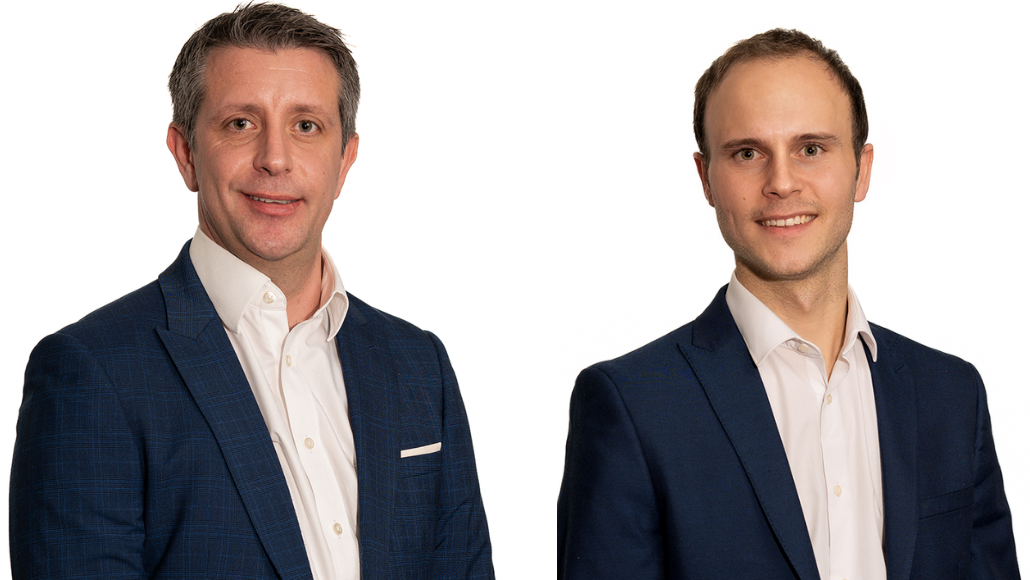 An introduction to trademarks and intellectual property
Have you created a new business or have an established business looking to grow and protect your brand? Join Tim Noel and Richard Stilwell from Lysaght in Santander Work Café, for an introduction to intellectual property (IP), focussing on trademarks and why protecting your ideas and brand is not just for multi-national global companies. For some, IP is an unknown concept, and they hope to leave you with a greater understanding of the different types of IP, centred around how important it is to protect your creative business ideas.
Lysaght is a Jersey company specialising in all the formalities required for registering, maintaining and renewing trademarks, patents and designs around the world. They have almost 80 years of experience in this industry and work with entrepreneurs to global FTSE listed companies. They love what they do and pride themselves on putting people first – both their clients and their colleagues. By focusing so much on their people, they can collaborate effectively, build lasting relationships, and provide their clients with expert tailored advice.
By registering for this event, you agree that any photography or videography of the event and attendees may be used for promotional purpose. Your data may also be shared with the event hosts.