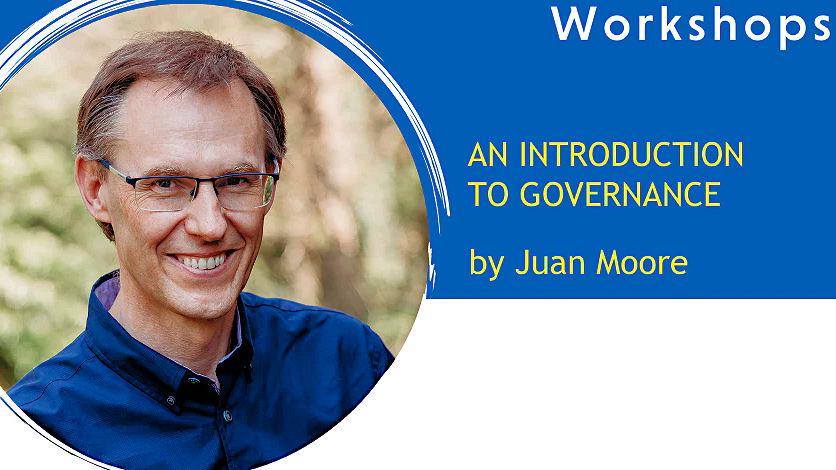 An introduction to governance: Juan Moore, Resolute Consultancy
Introducing Governance. This vital aspect of running an organisation is often neglected when start-up advice centres on marketing and finance
Introducing Governance. This vital aspect of running an organisation is often neglected when start-up advice centres on marketing and finance. When we get governance right, we lay the groundwork for a successful business.
Join Juan on the 27th April to learn about this vital aspect of running an organisation. Juan is a Chartered Governance Professional with over 20 years experience.
About Juan
Juan Moore spent in excess of twenty years working in the Trust and Corporate Services Sectors before taking over as CEO of the Law Society where he worked six years. Juan is a Fellow of the Chartered Governance Institute (CGI) and President of the Island's CGI branch.