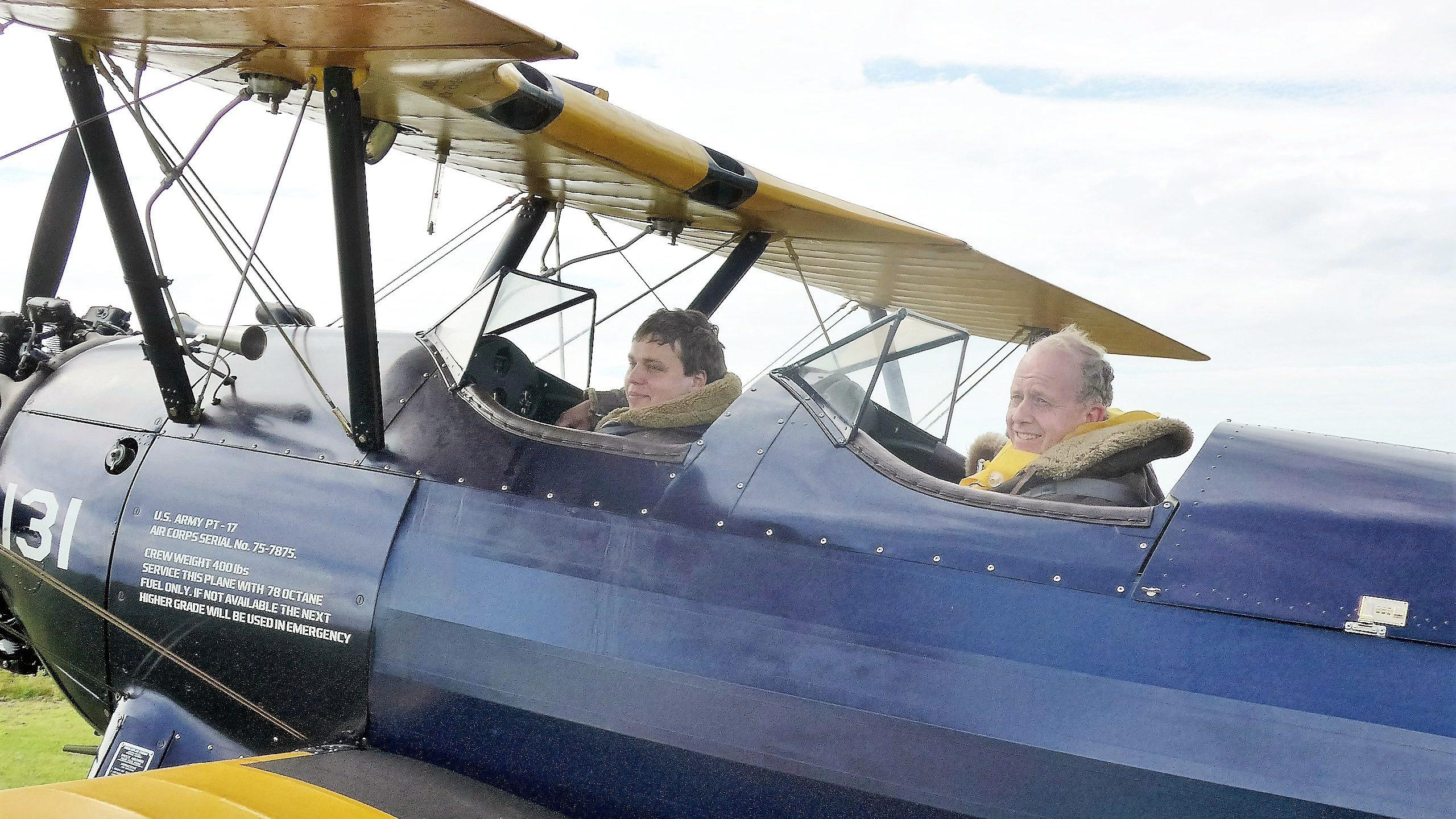 Alderney Fly-in 2022
Preparations in Alderney are well underway for this year's annual Fly-In which takes place over the weekend of Friday 9th to Sunday 11th of September.
Weather conditions permitting, some 50 private planes of all sizes and shapes are expected from Jersey Guernsey, the UK and Belgium, to enjoy a weekend of friendly competition, socialising and entertainment here on the Channel Island of Alderney.
This 29th Annual Alderney Fly-In will start with a welcome reception and BBQ on Friday evening 9th at the Moorings. The programme of events includes guided tours by boat and on foot – to showcase the island's fascinating wildlife and the many historic sites – from the Roman era through medieval and Napoleonic times to the Second World War. The highlight of the weekend will be Saturday night's Gala Dinner with live music and awards presentation in the Island Hall.
That night, prizes and trophies will be presented for The Longest Distance Flown and the Largest Entry from a UK Club. Class Awards will go to Vintage planes (up to 1945), Classic (1946-1960) and Modern (1961-present). More awards go to the Best home-built and the Best external finish/colour scheme, the Oldest Pilot (2021: Glynn Wright aged 74) and the Youngest Pilot (2021: George Gilbert). However, the most coveted trophy will be dedicated to the person representing the "The Spirit of the Fly-in" which last year was awarded to Adrian Chipp.
This popular annual aviation event is organised and hosted by the Alderney Flying Club whose chairman Dave Chiswell commented: "Our annual Fly-In brings an important boost to the island's hospitality sector and visitor economy. Many of the aviators have since become regular visitors. To offer our aviators an interesting and varied programme of events during their stay, we have been working closely with the Alderney Wildlife Trust, Visit Alderney and other island clubs and associations. We hope this year's event will put Alderney firmly back on the private aviation map."
Full details about registration as well as the programme of events are posted on the website.